Tutorials
This page will contain all the tutorials that I've written  sorted into categories. This is still work in progress, of course…and I will be updating this page regularly with new tutorials.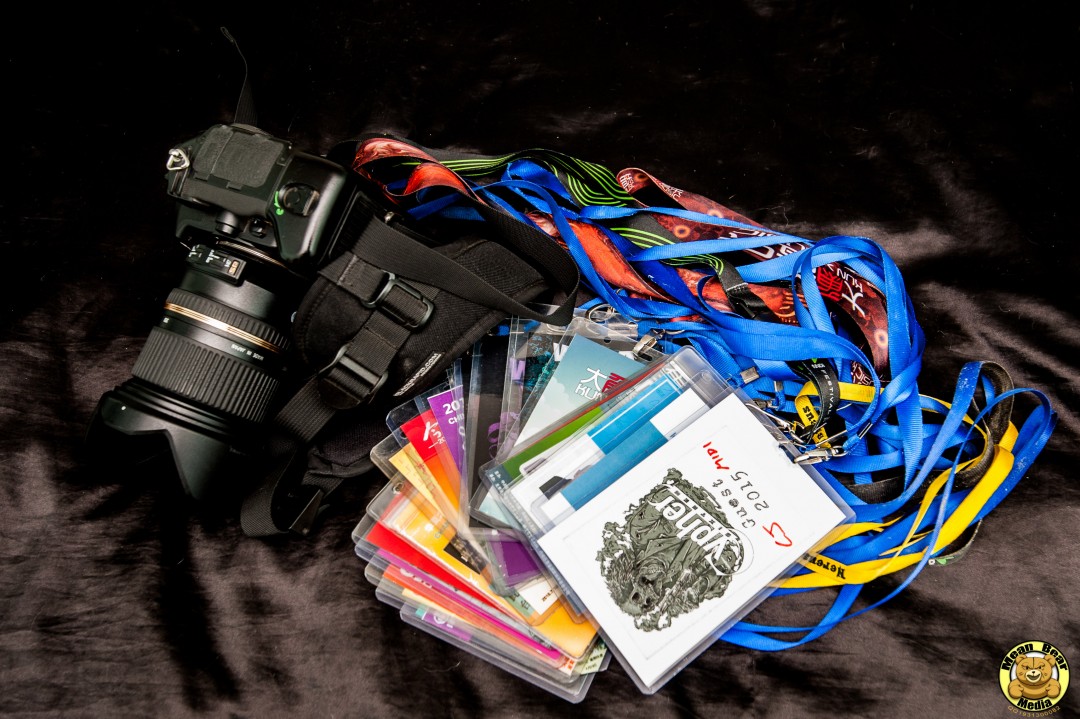 Want to learn how to shoot a concert? Follow the lessons and learn the basics of being a music photographer.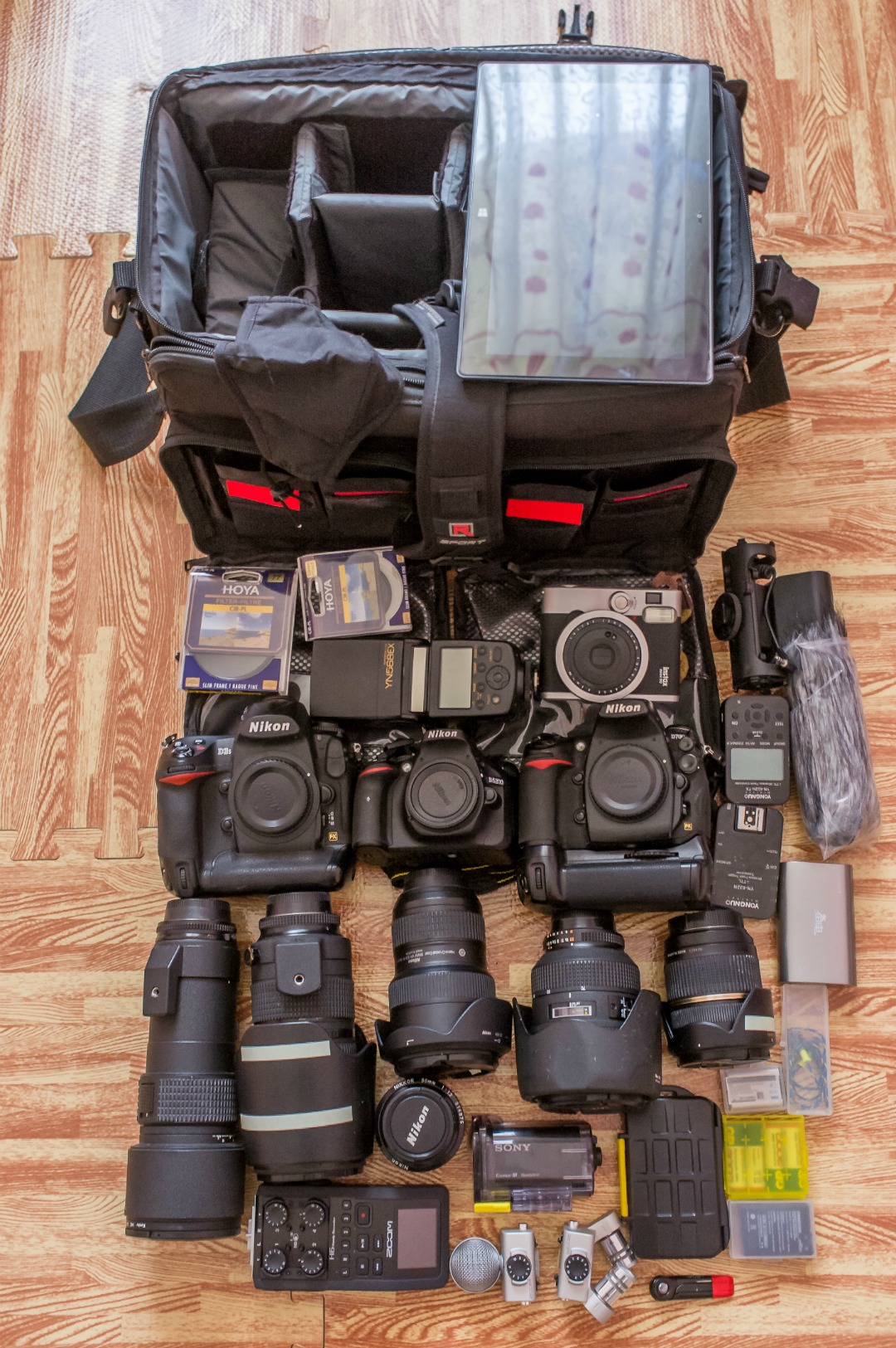 Small tips and tricks with photography gear.
Images and content copyright MeanBearMedia and Shaun Miller . All rights reserved