Benro Reebox II 300N bag review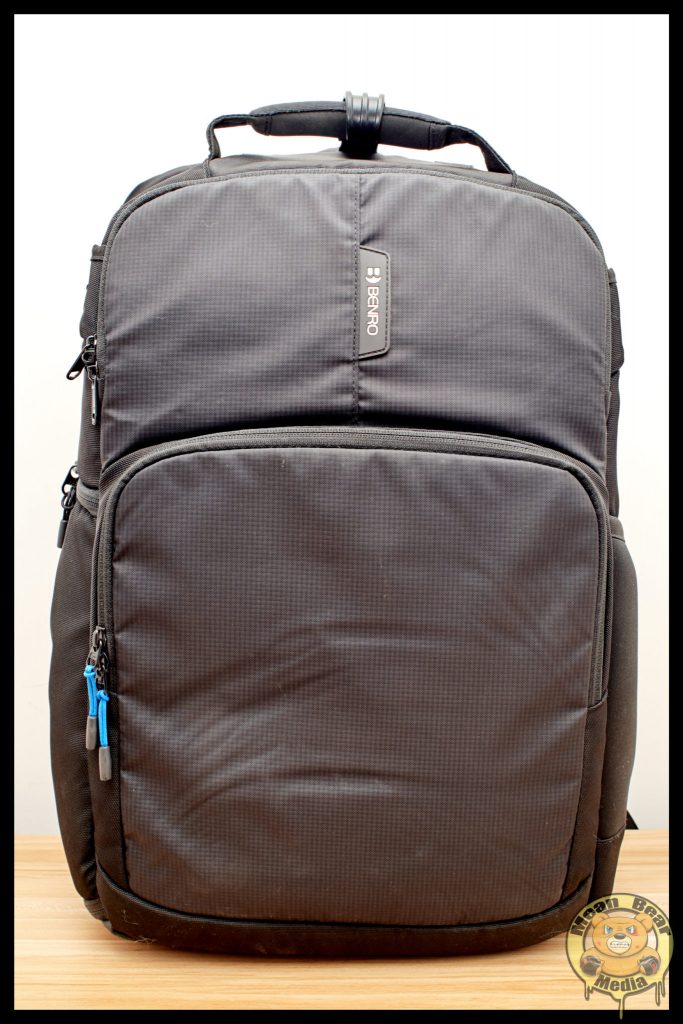 About one year ago, I bought the Benro Reebox II 150N professional drone bag and I absolutely loved it. I took it with me as I traveled to 5 countries and it was a great investment but I wanted to start using for work and I ran into some problems. As a travel bag, it was great but to fit all my work cameras into the bag and a laptop proved to be impossible. So I ordered the bigger brother of this bag, the Benro Reebox II 300N and it is another great bag by Benro.
My first impression of this bag was omg….it is huge. Maybe too big, it dwarfs the older bag but it turns out that I need all this space and this is a really good work bag. I have used the bag for the last three months now as I travel and work in different cities in China and I have had no problems with this bag.
The construction of this bag is extremely good and exactly the same as its smaller brother the  Benro Reebox II 150N. The bag is made out of Nylon and it is extremely durable and watertight. I have had to walk in a few storms in China now and I got absolutely soaked while I was making my way to some shelter and even though the bag was dripping wet, all my gear was perfectly dry. The bag is made out of Nylon, so it is very easy to clean. I often have to leave the bag on dirty floors in the bars that I shoot in and it is so easy to clean. Just a damp cloth and the dirt rubs away.
This is a big bag, and I pack a lot of gear in it and I never been short of space. If you look at the photo below, you can see that I usually take three camera bodies and 5 lenses with me to work, including a flash, some filters, and my 15″ laptop and I could easily fit in more gear if I wanted to.
The top part of this bag is huge this time, I can easily keep another camera system in there if I wanted too, but I usually keep my passport, wallet, jacket and some water in there.
The front of the bag has two front flaps. The first is a large flap but unlike that, the small Benro Reebox II 150N bag, these flaps can store a lot of stuff in them. The largest of the two flaps stores my laptop and batteries for my camera and the smallest flap stores my business cards and any tickets that I am carrying with myself that day. I could store a lot more things in these two flaps but I don't really need to store anything else.
I seldom carry much in this front section of the bag, just some film and business cards. I could get more into it, but I have no need.
This is another awesome bag by Benro and I put the bag to good use now. I use the bag about three times a week for work. The only negative thing that I can say about this bag, is that when it is fully loaded with all your gear, it is very heavy. But that is not the bags fault. The more you gear you carry, the heavier your bag will be. If you are looking for a good, high-quality backpack for carrying your camera gear, and you have a lot of gear, then I can highly recommend this bag but remember that this bag is for a lot of gear. If you are not carrying at least two camera bodies and a lot of lenses, then I would recommend a smaller bag. For me, this is the perfect backpack for work. I just hope that my back won't die from lugging this weight around all the time.
Shaun.