XijinDu Zhenjiang China Show 28 May 2016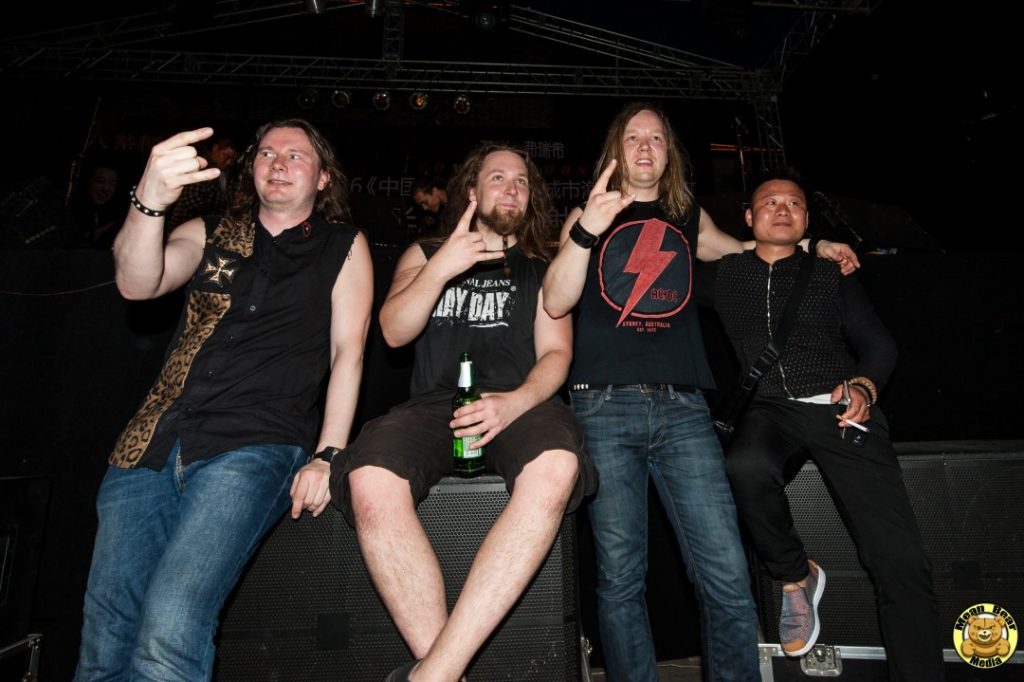 This is my first show I was shooting at XiJinDu in Zhenjiang China for 2016. The show had two bands playing, one Chinese hip hop band and one rock band from Finland. First up was the Chinese hip hop band called AWAY可为.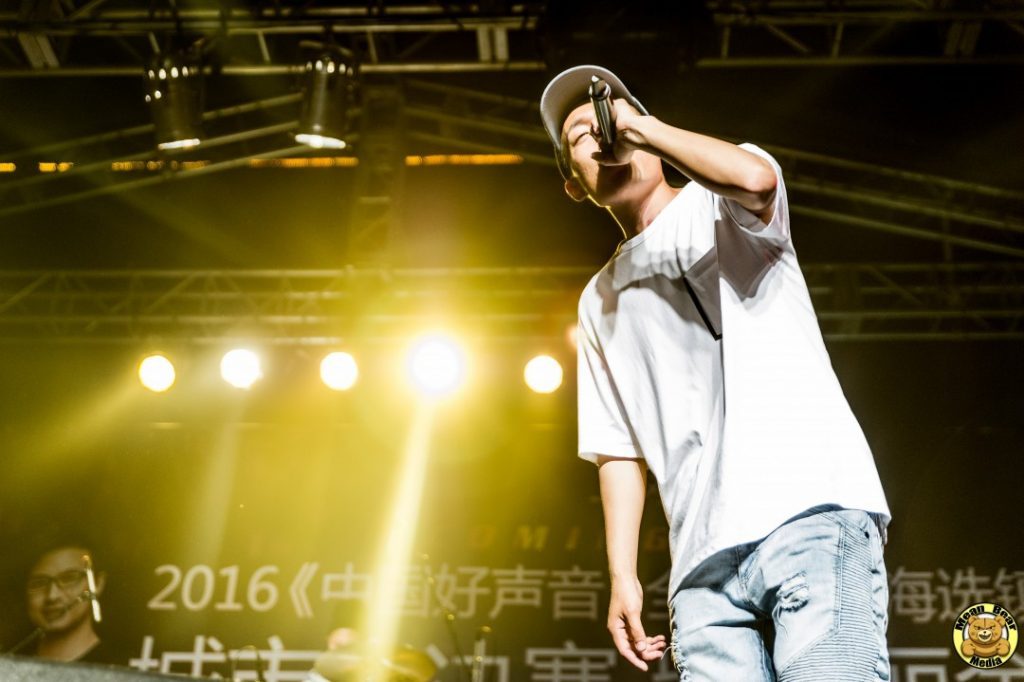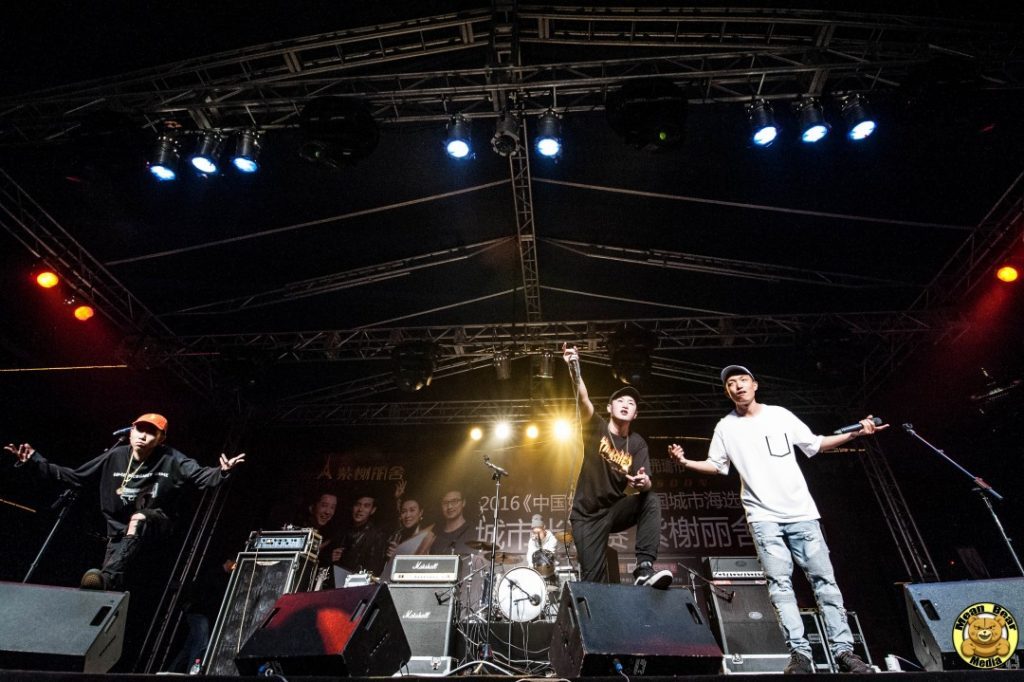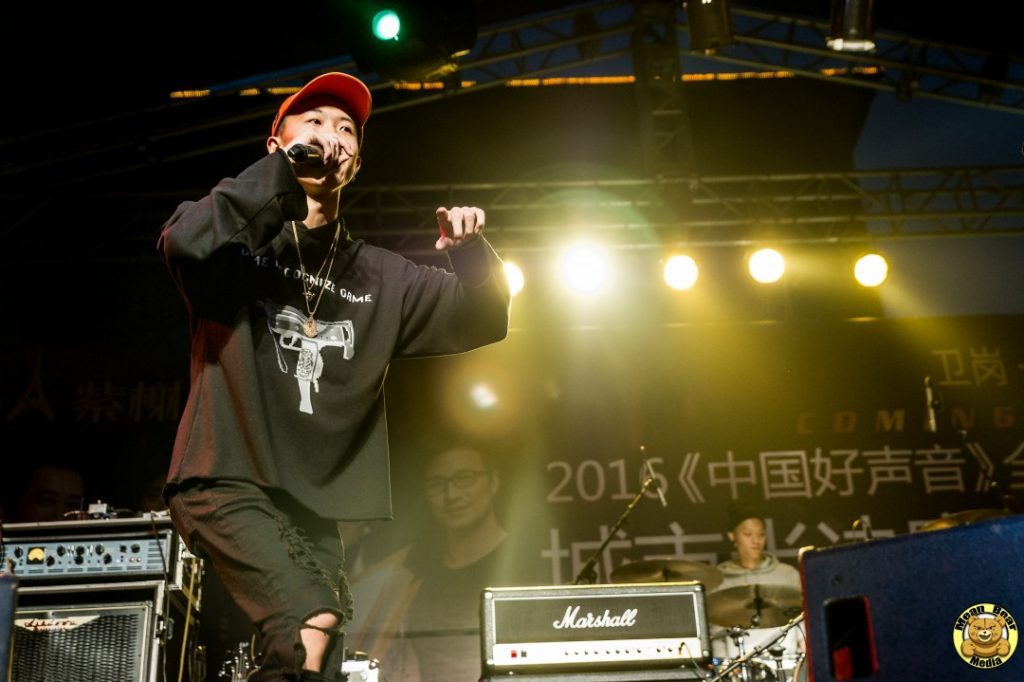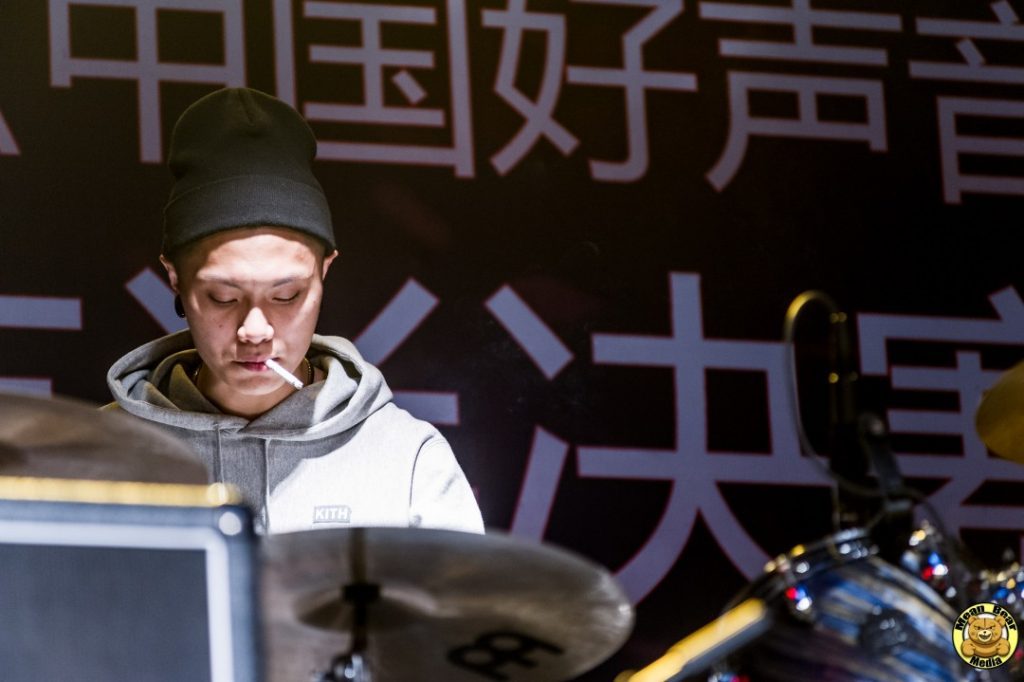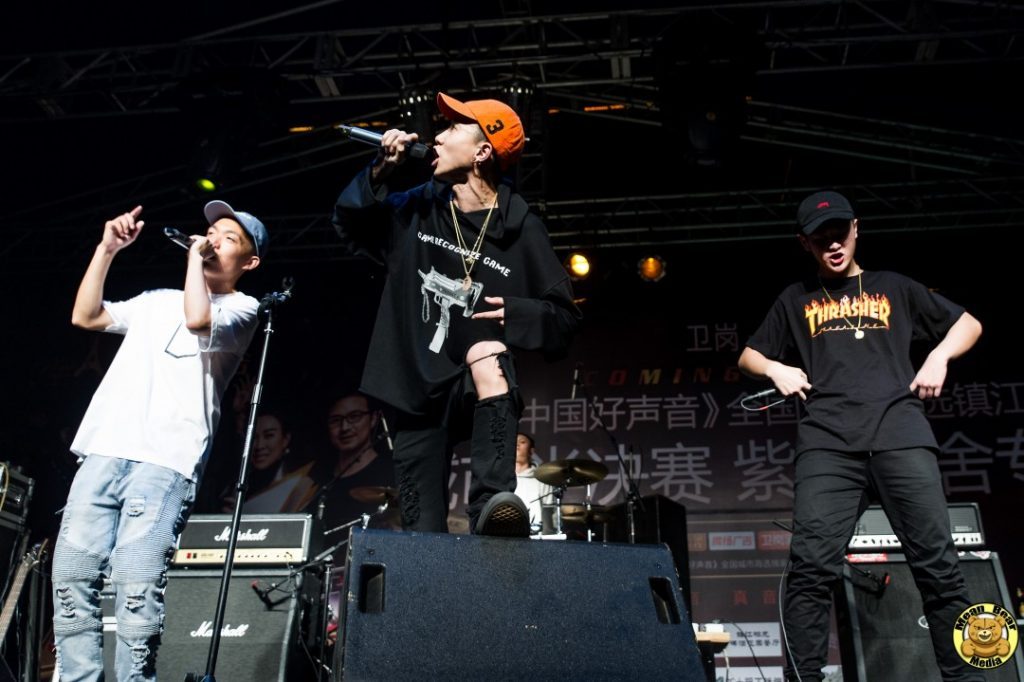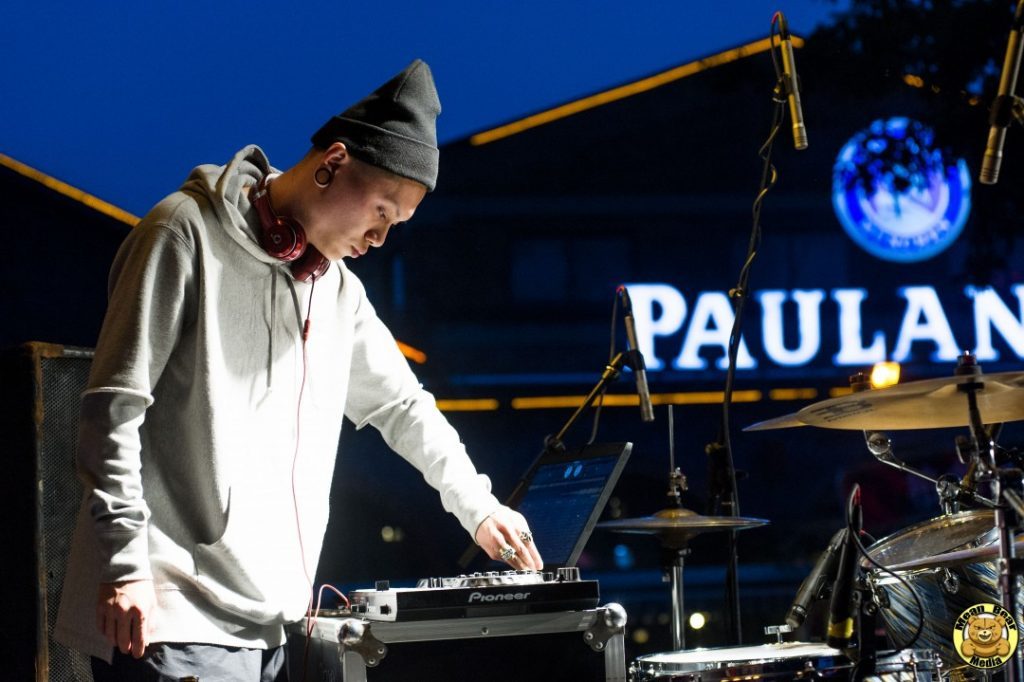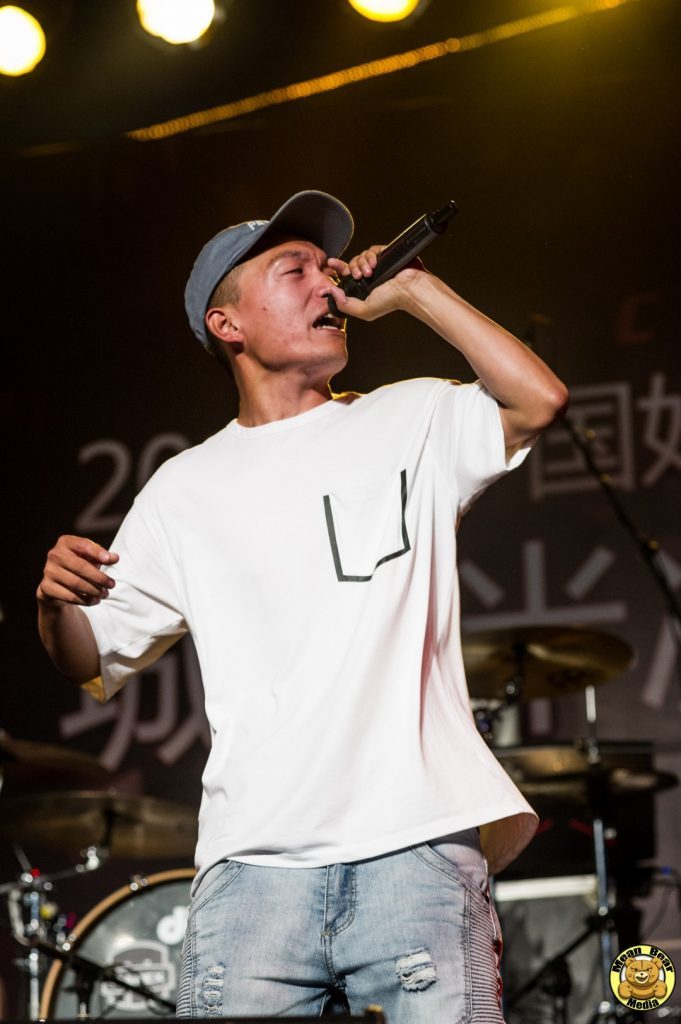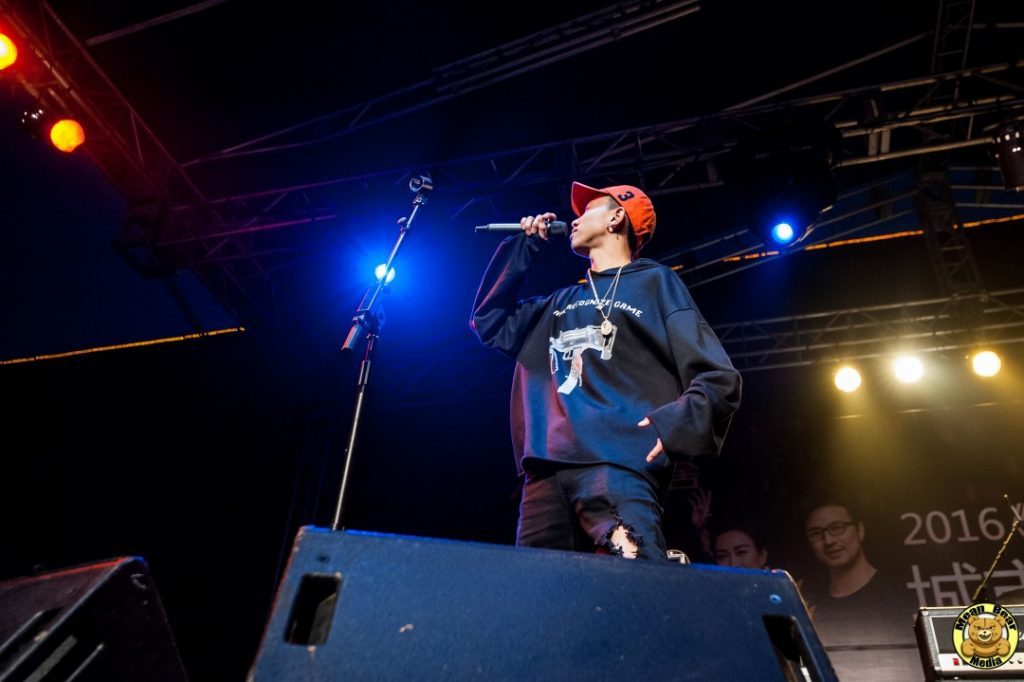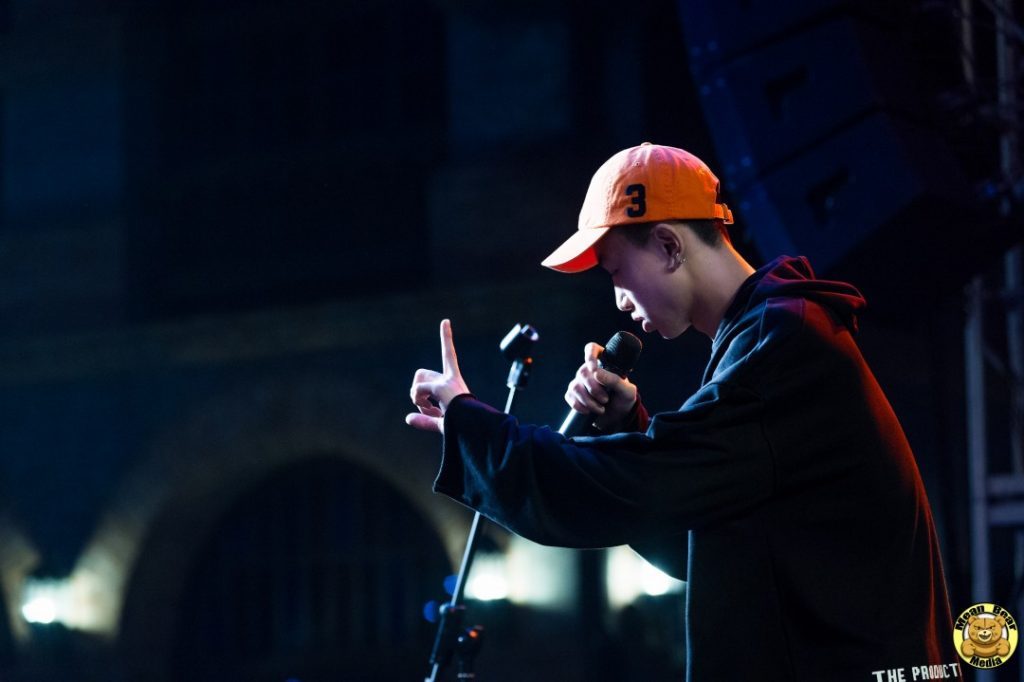 Next up was the Finnish band MANZANA .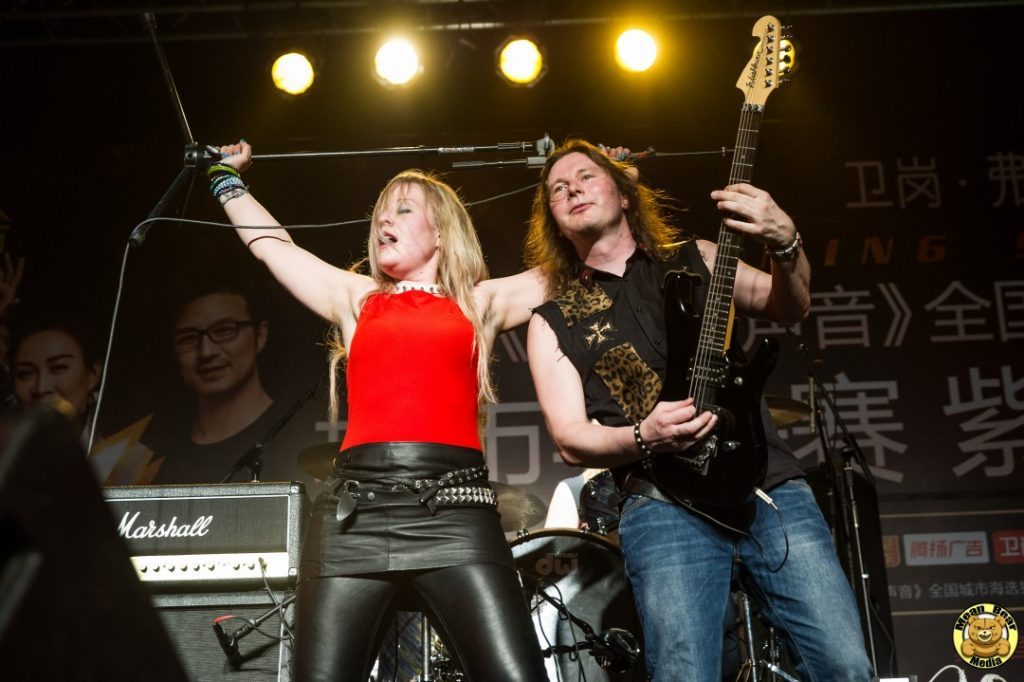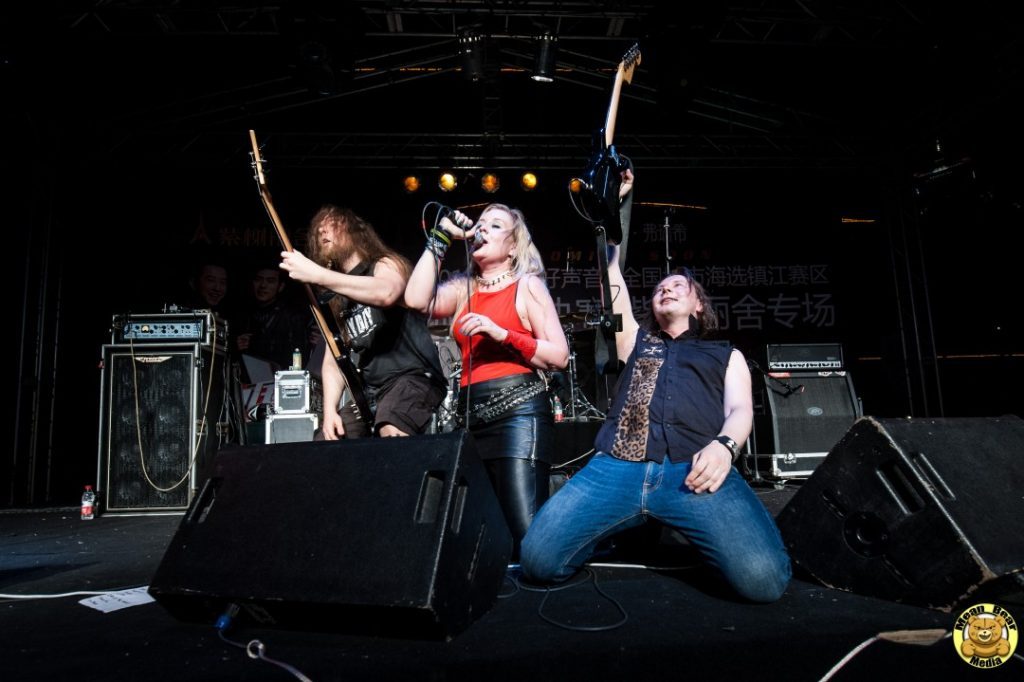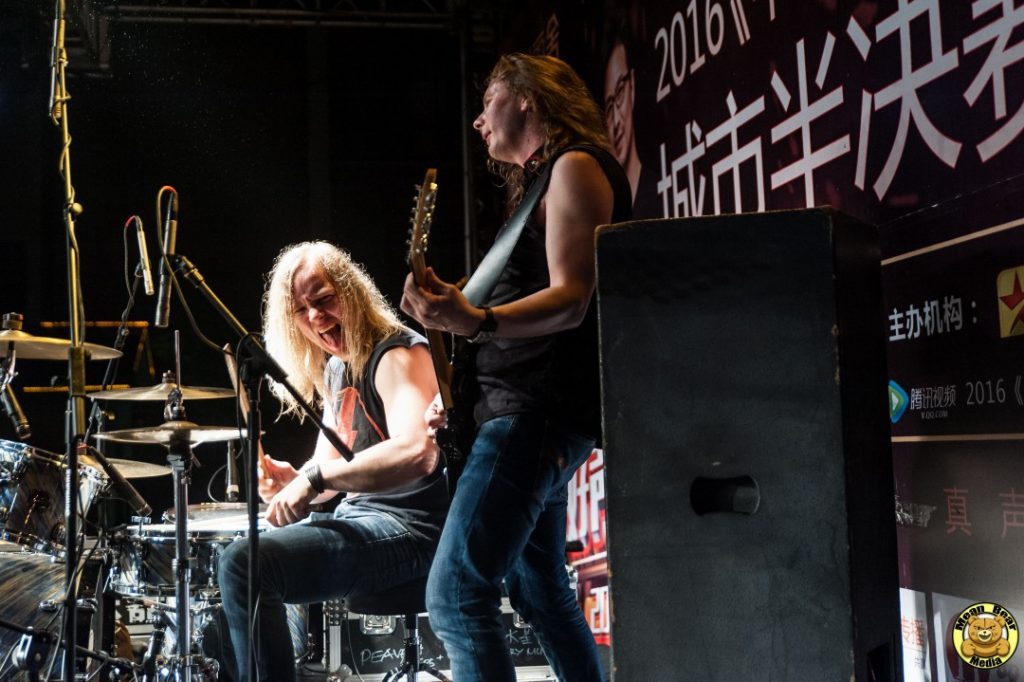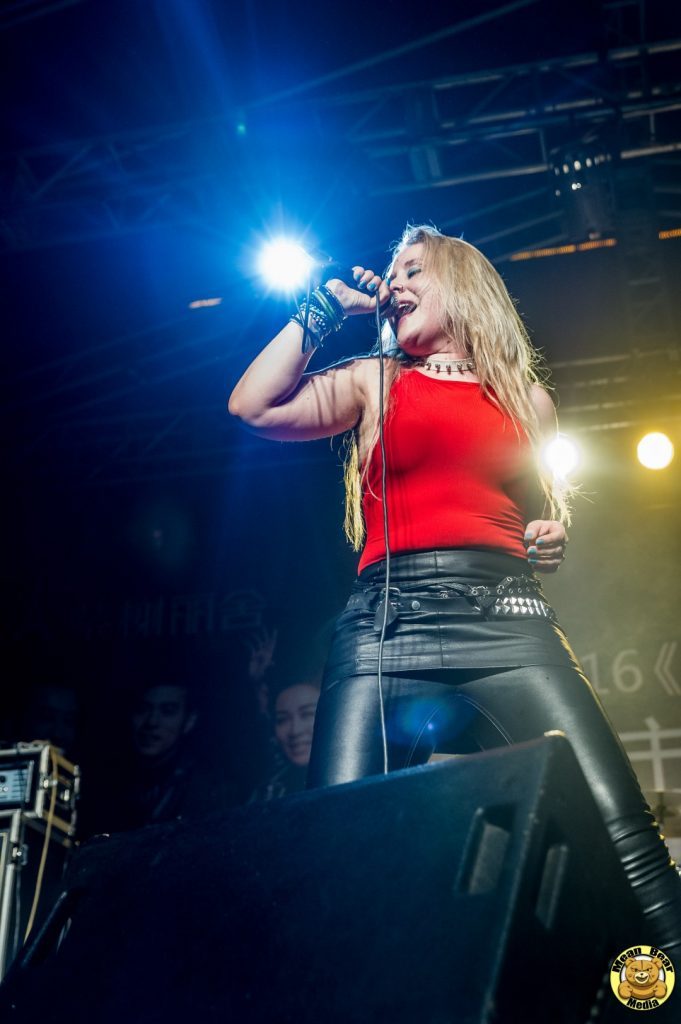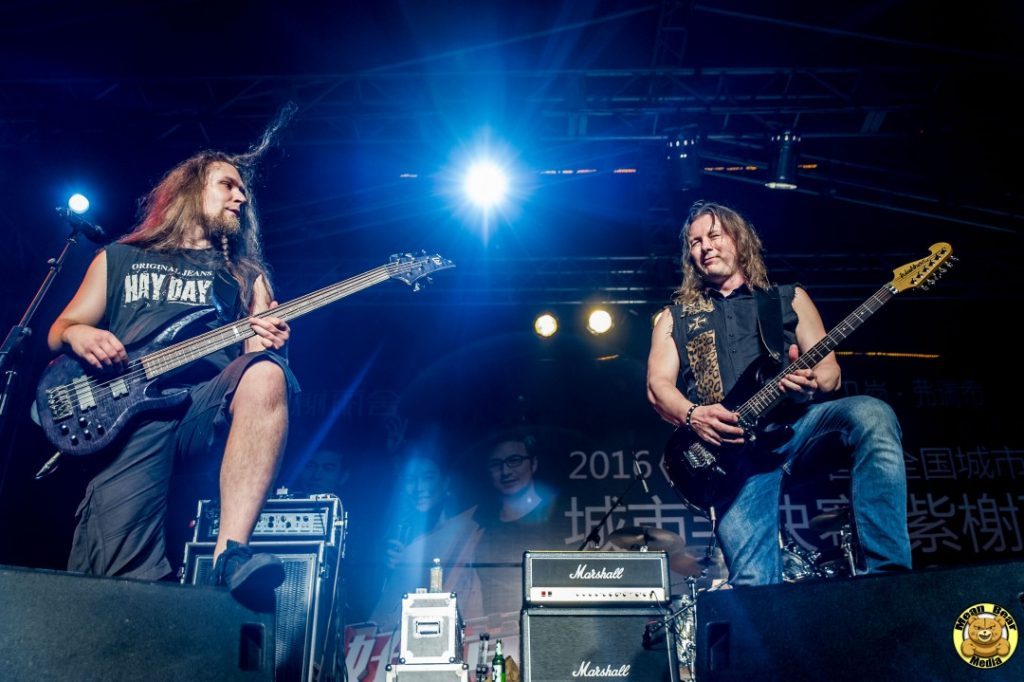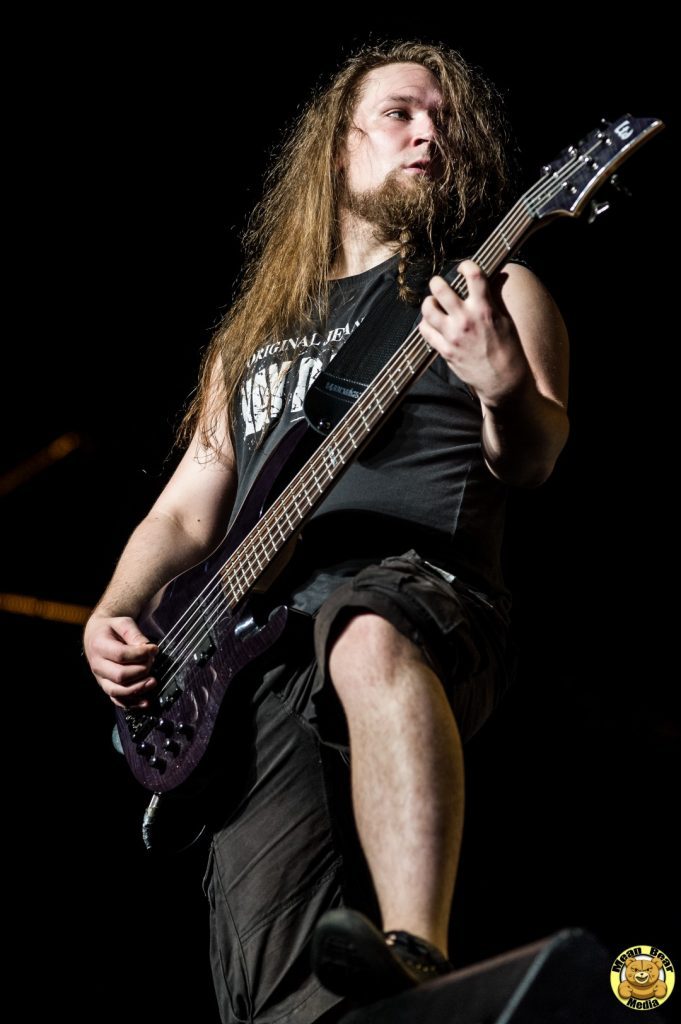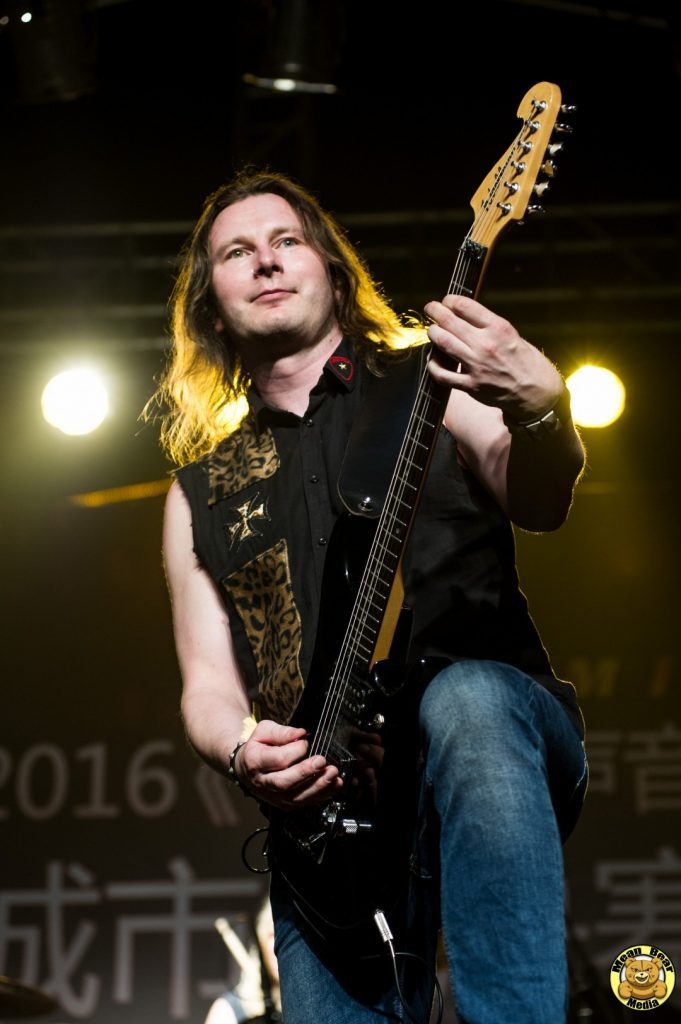 End of the night saw some fan photos but my flashed died on me after two shots, so I left early to get the editing done. Next week should be a quiet week in China as their is a big public holiday coming up soon and that means more big festivals.
But until then, happy shooting.
Shaun.