XiJinDu Weekly Music Festival Week 13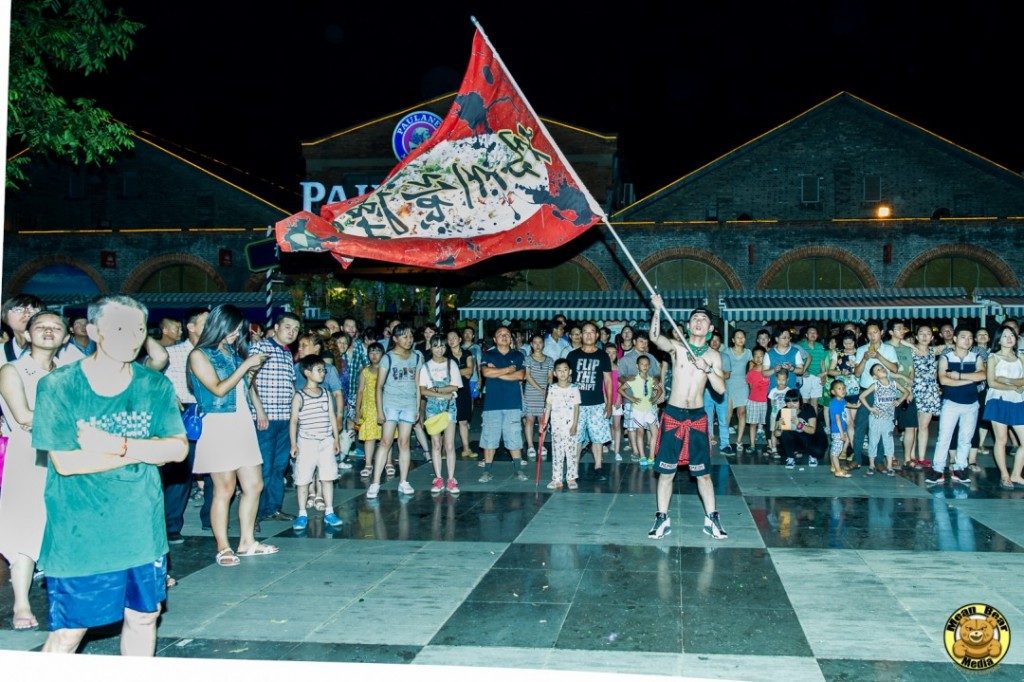 Another extremely hot saturday, and two new bands to shoot. Both new bands for. First up this time was 画皮乐队, a fresh metal band who put on a great show.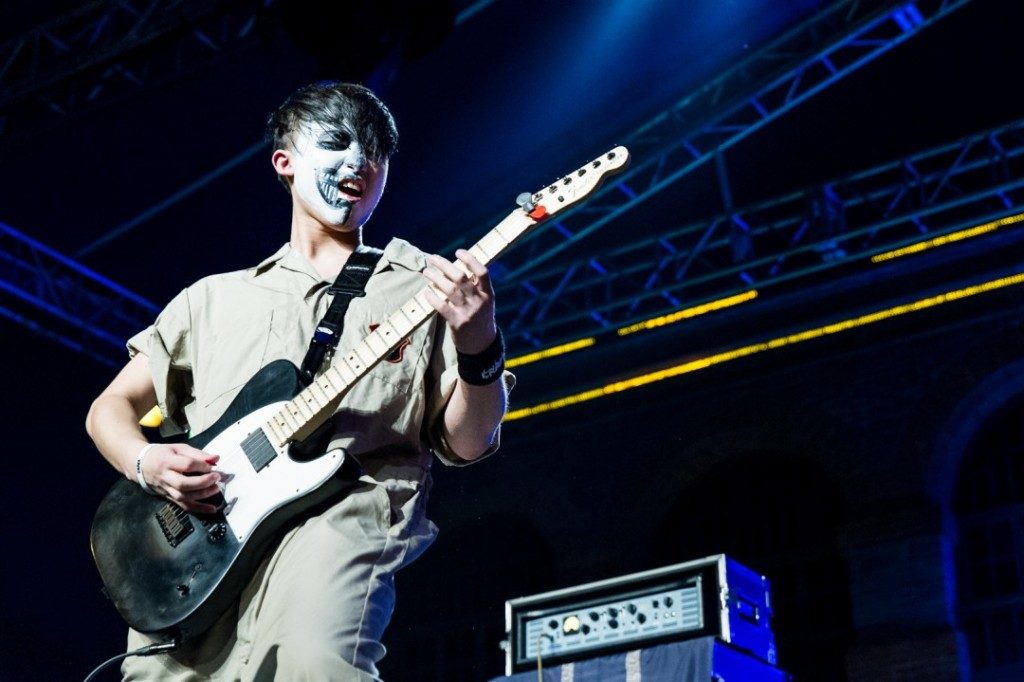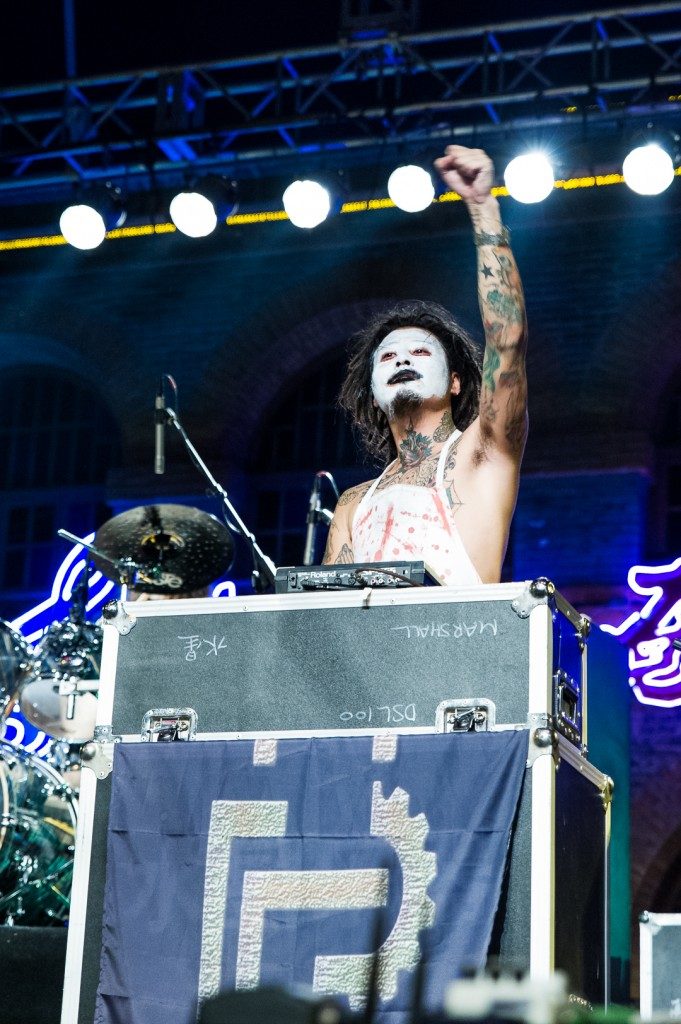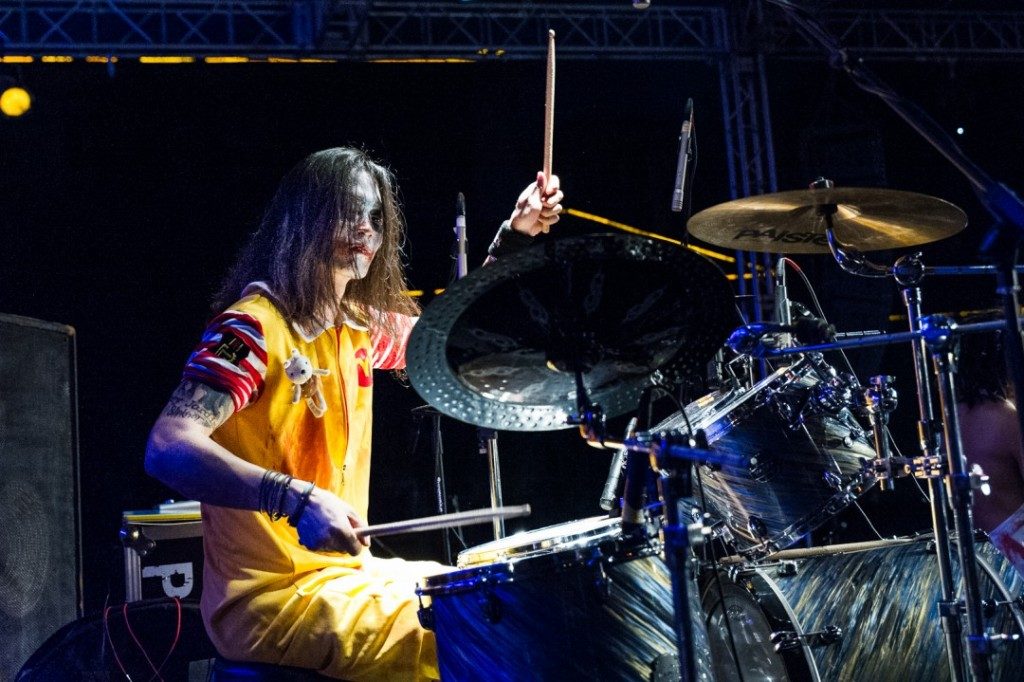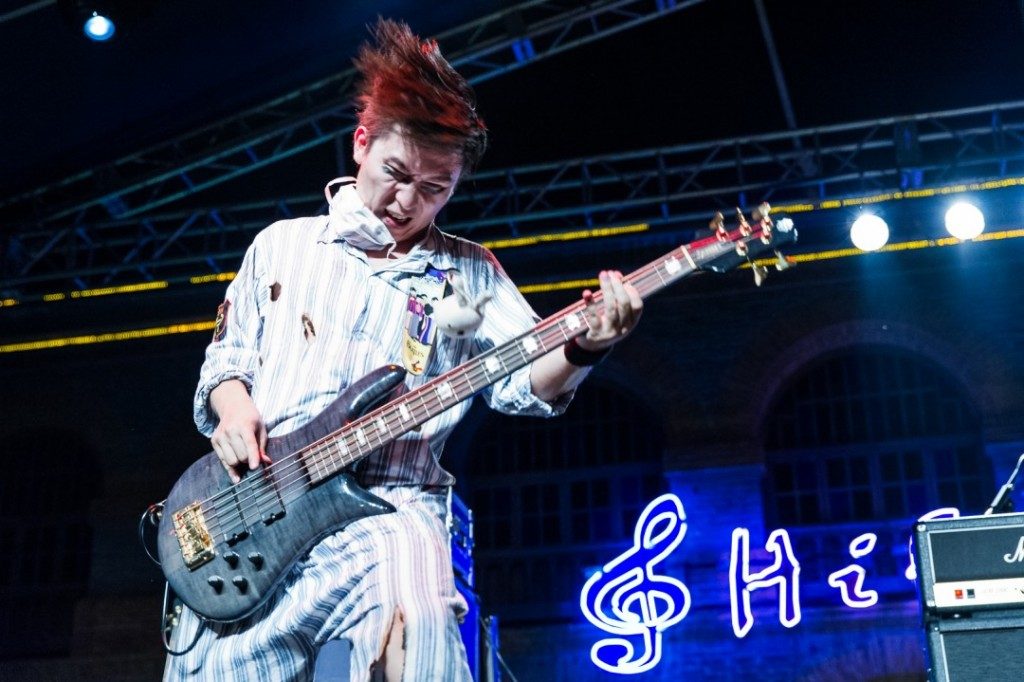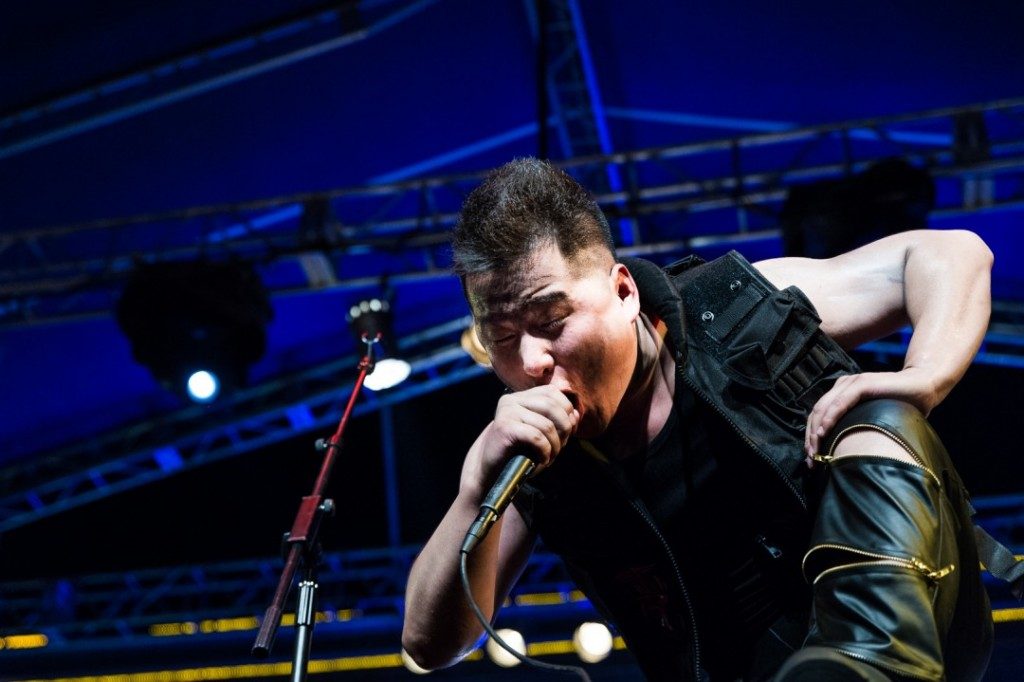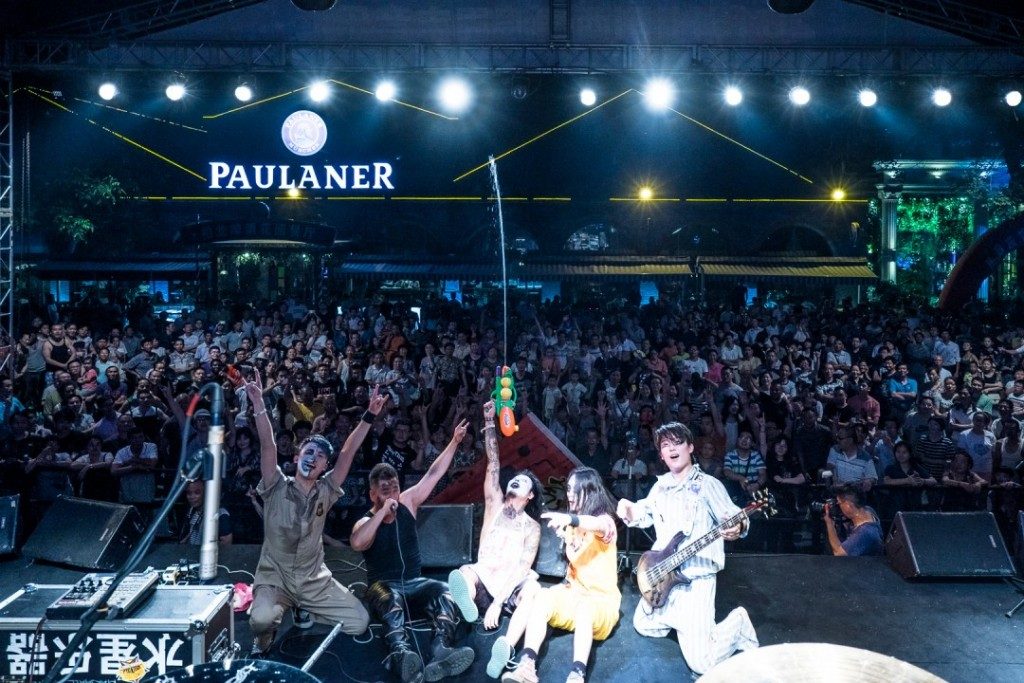 画皮乐队 playing for about 40 minutes and rocked the hell out of the small crowd. I love seeing this and I really enjoyed seeing the crazy crowd.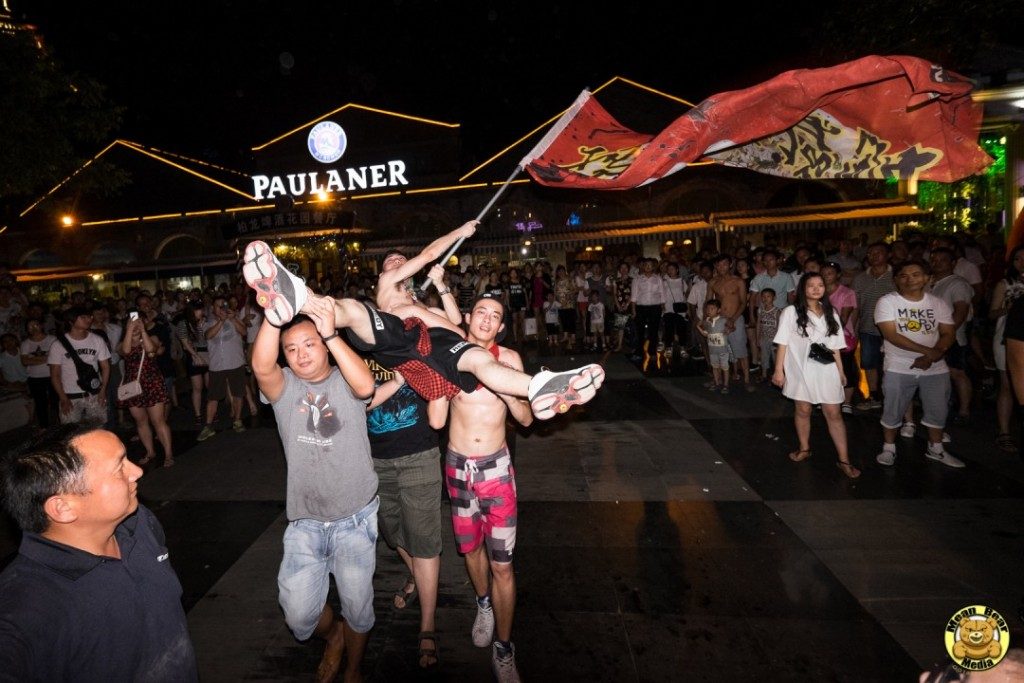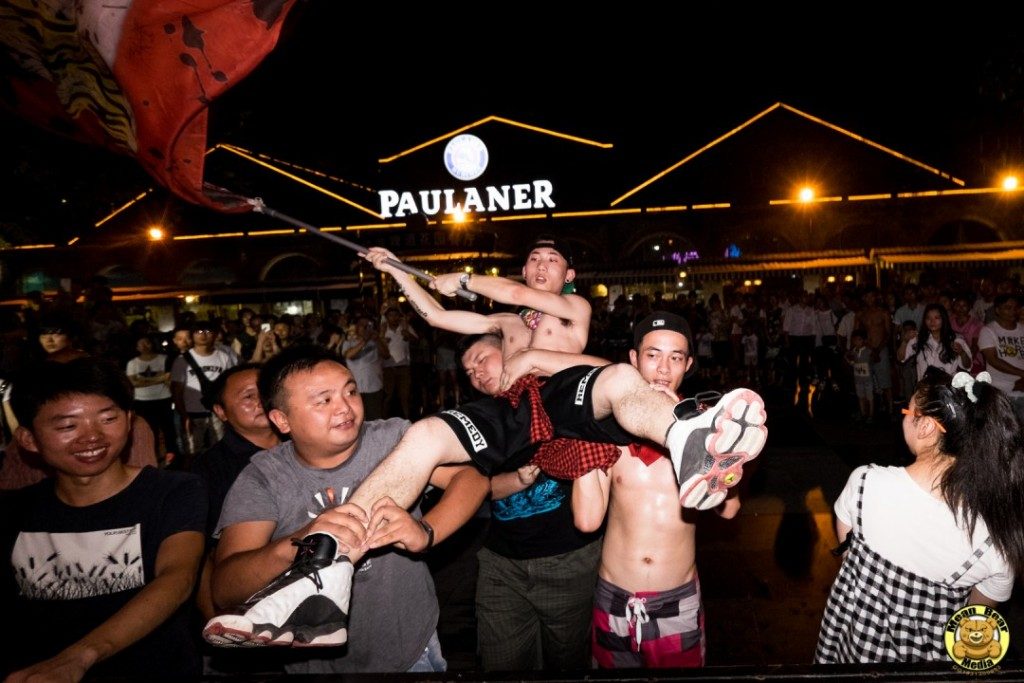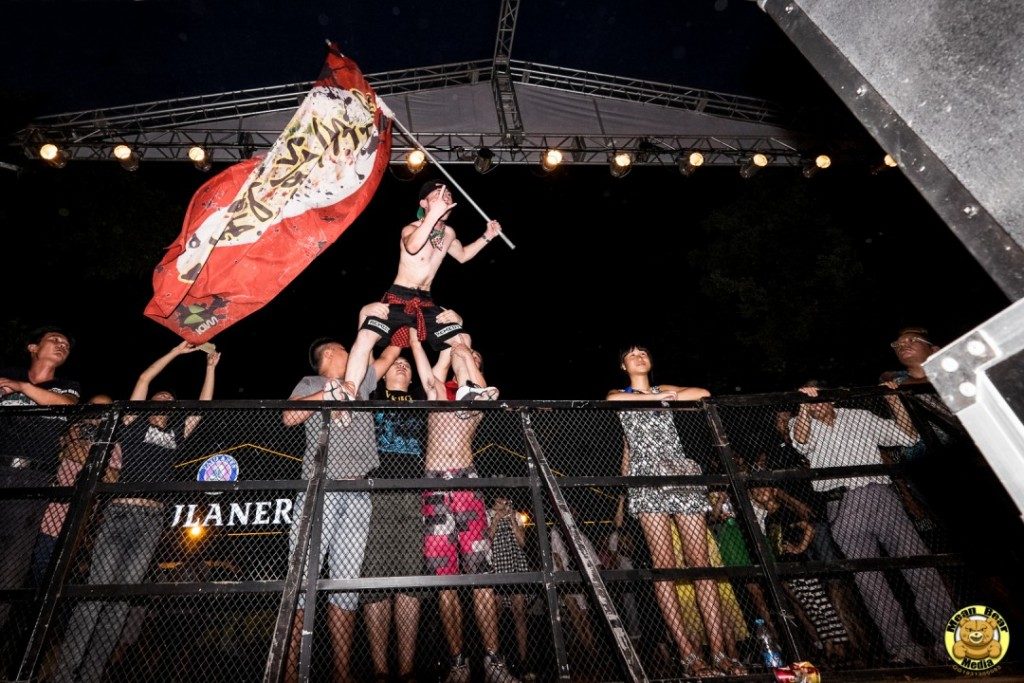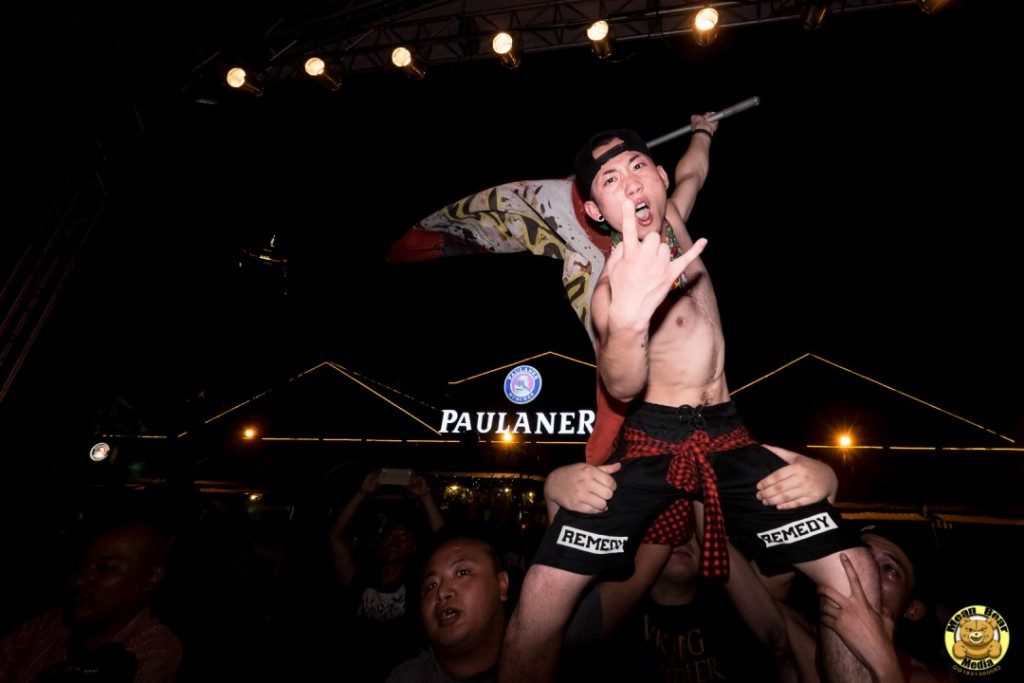 Next up was 塔罗圣徒乐队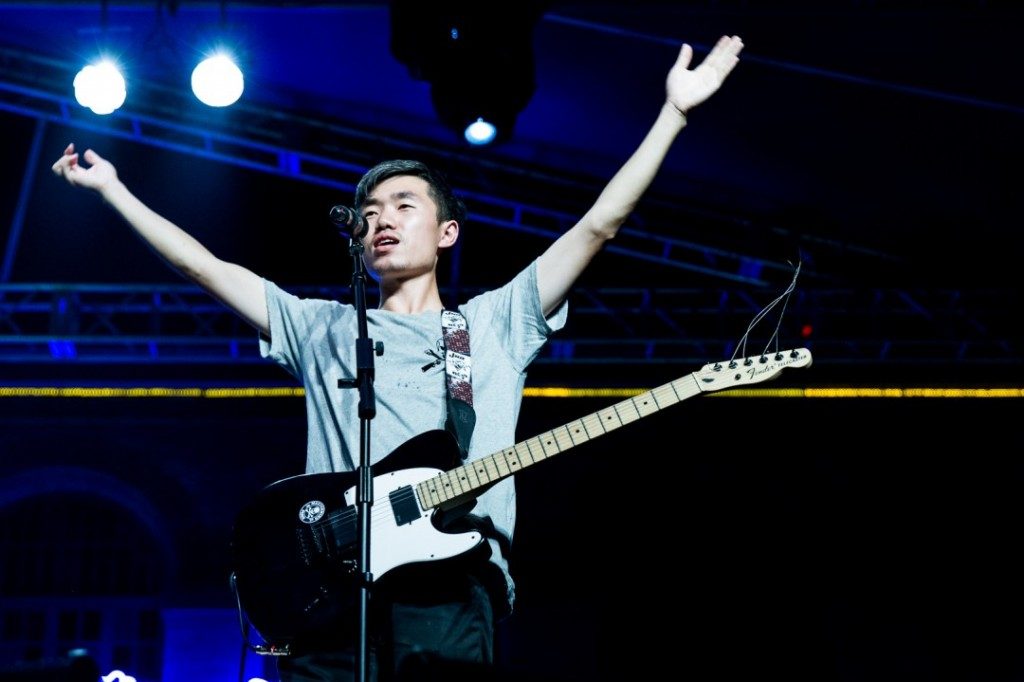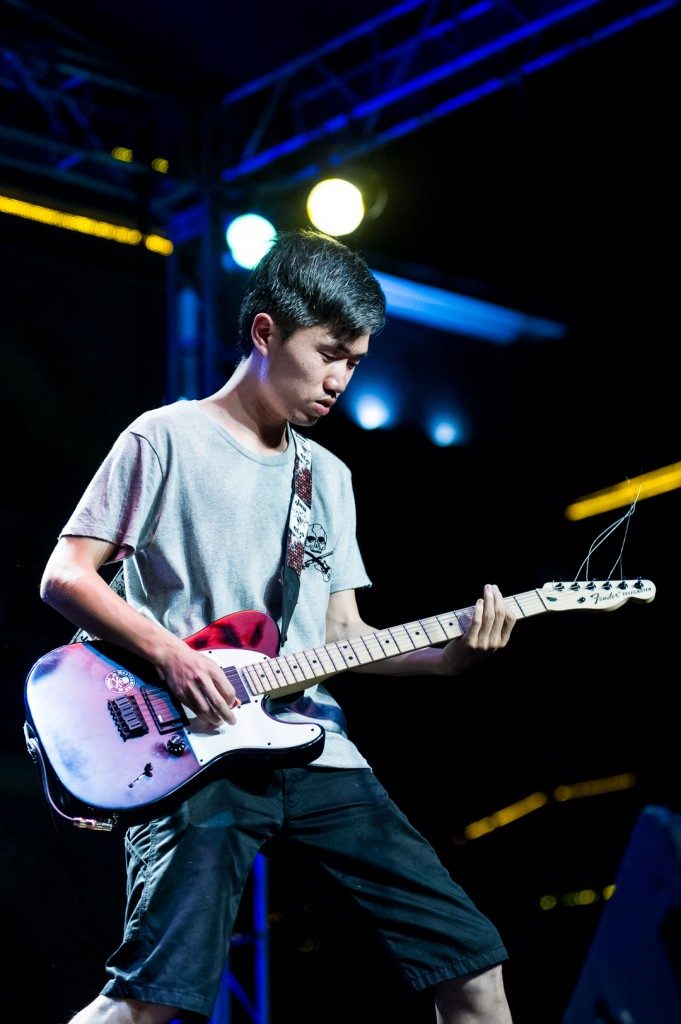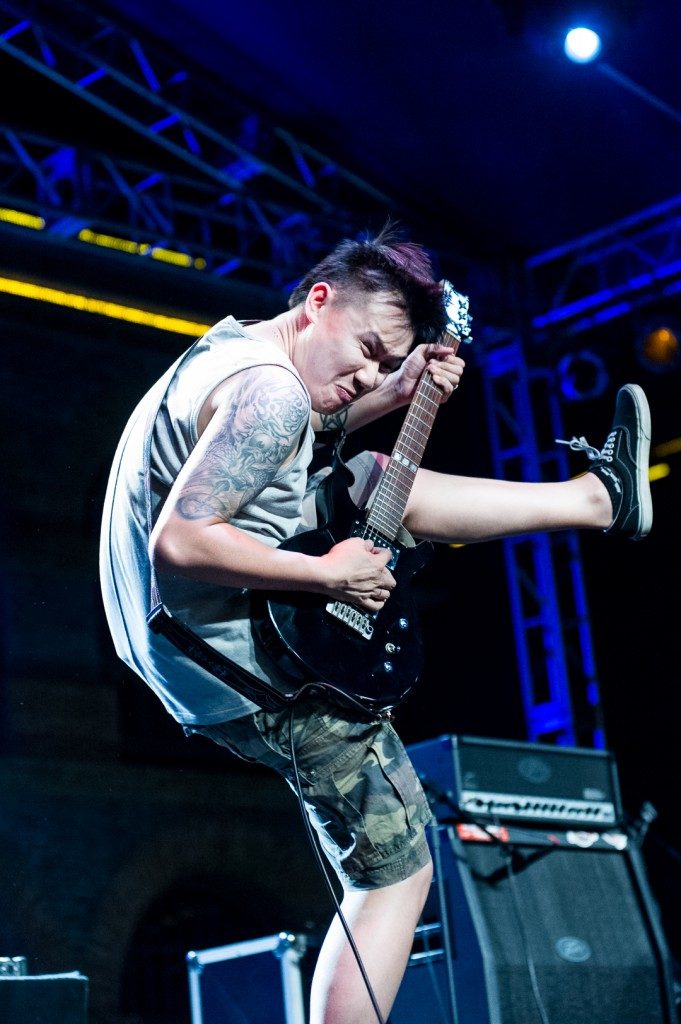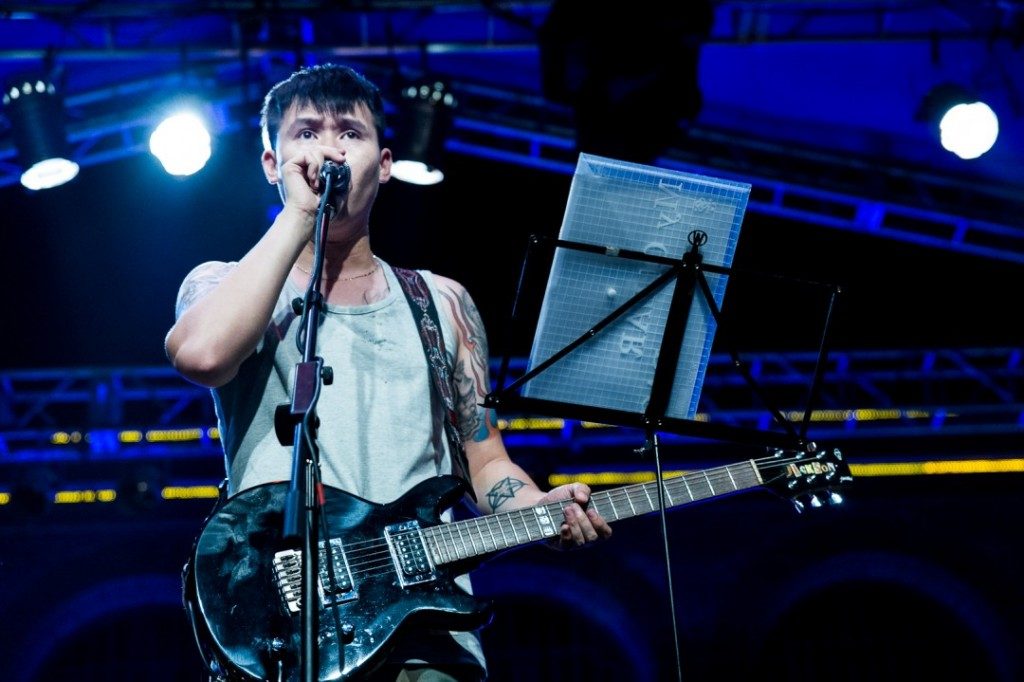 塔罗圣徒乐队 put in a solid performance to close the night out. The small crowd there was fired up and made the evening very special, I really had a lot of fun shooting this show and I am really hoping that the crowds will return next week for some more fun.
Shaun.