Xi Yuan temple Suzhou China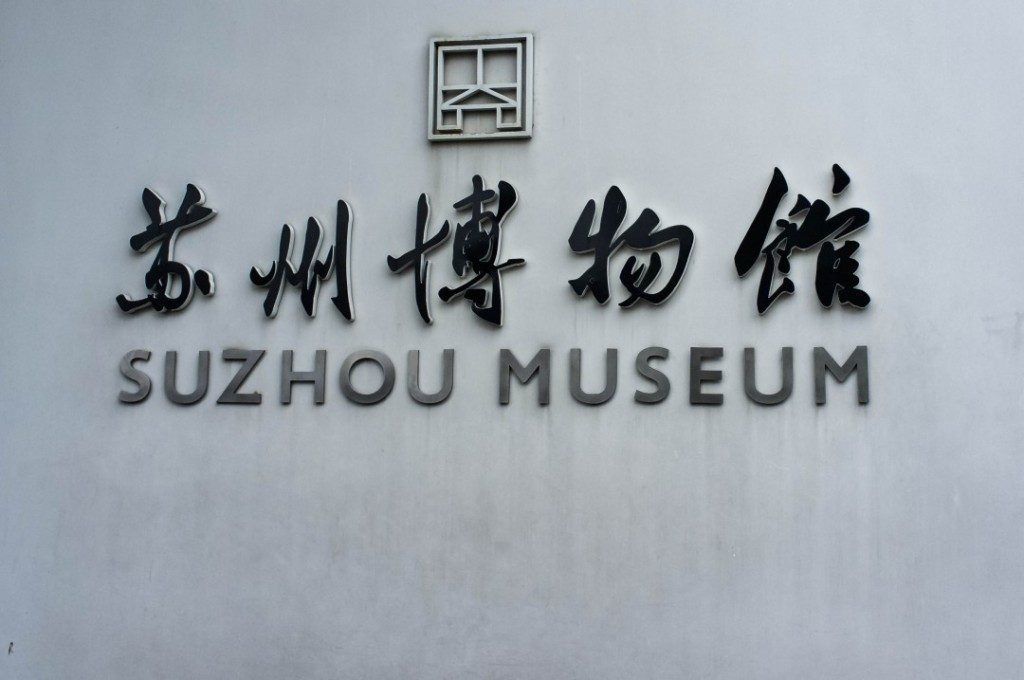 I had another free day today so I went to go visit the Suzhou Museum and once I arrived there, it was so crowded. There were hundreds of people everywhere, and the waiting time to get into the museum was over 2 hours. There was no way I was going to wait so long to go in, so I had to find something else to do in Suzhou for the day and hope it would not be so crowded.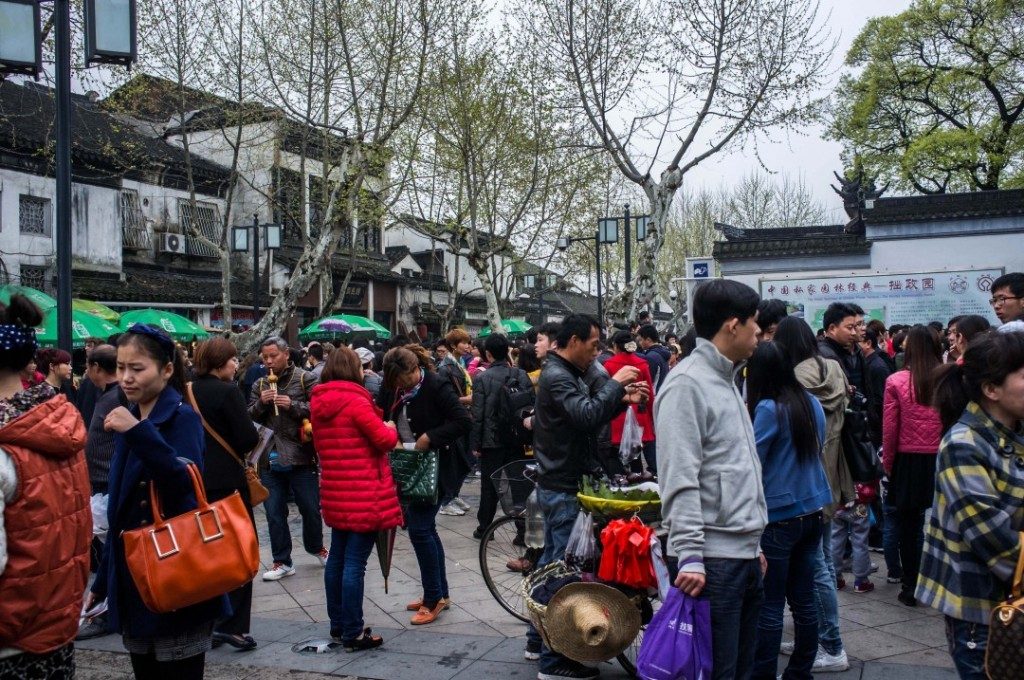 So after a few minutes of asking some local people where would be the most peaceful spot in Suzhou, most people recommended Xi Yuan temple to me. There were no taxis so I walked there using google maps, and all I can say is that this little temple was so peaceful. There was almost no body there. A perfect way to kill an afternoon, relaxing and walking around.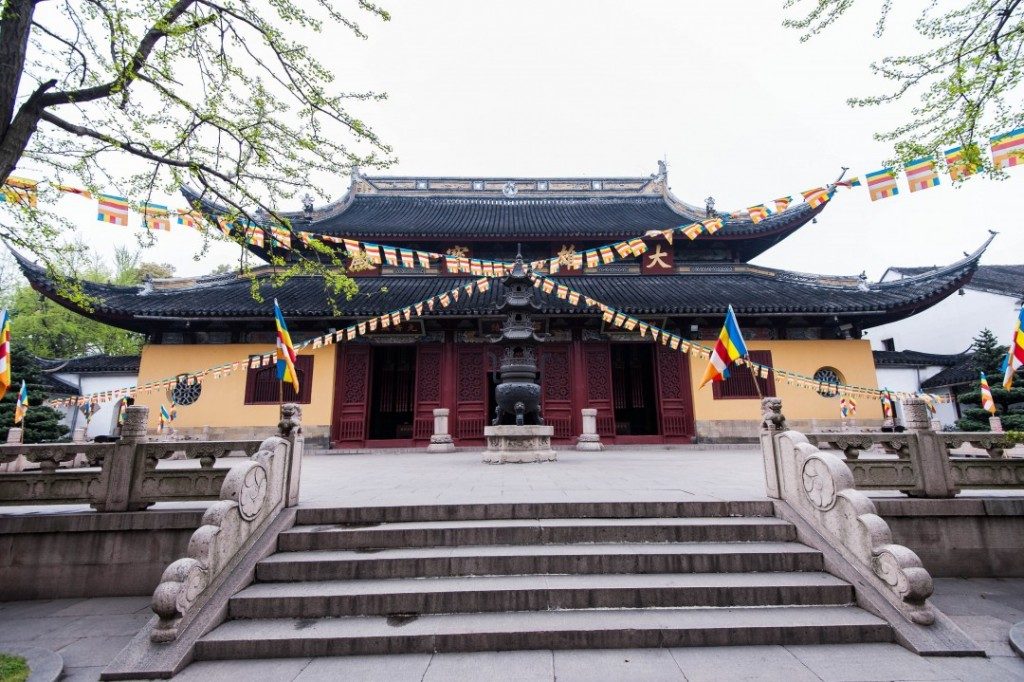 I only saw about 4 or 5 people the whole afternoon at the temple.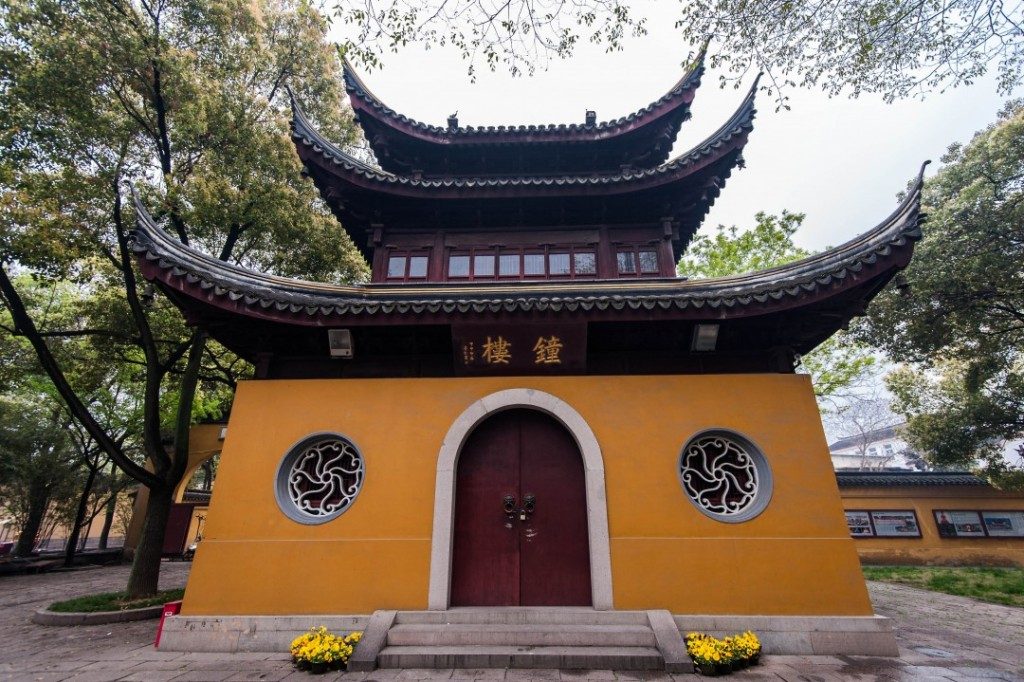 Some how I don't think this temple is really meant for tourists, as I saw none there and the people that I did see, they were all praying inside the temples.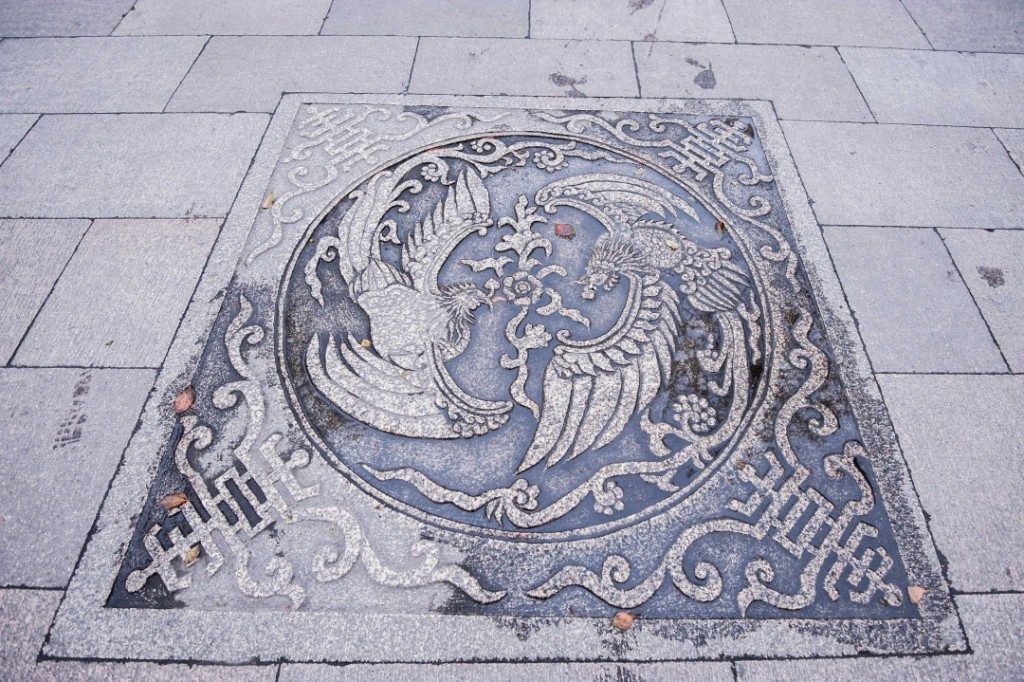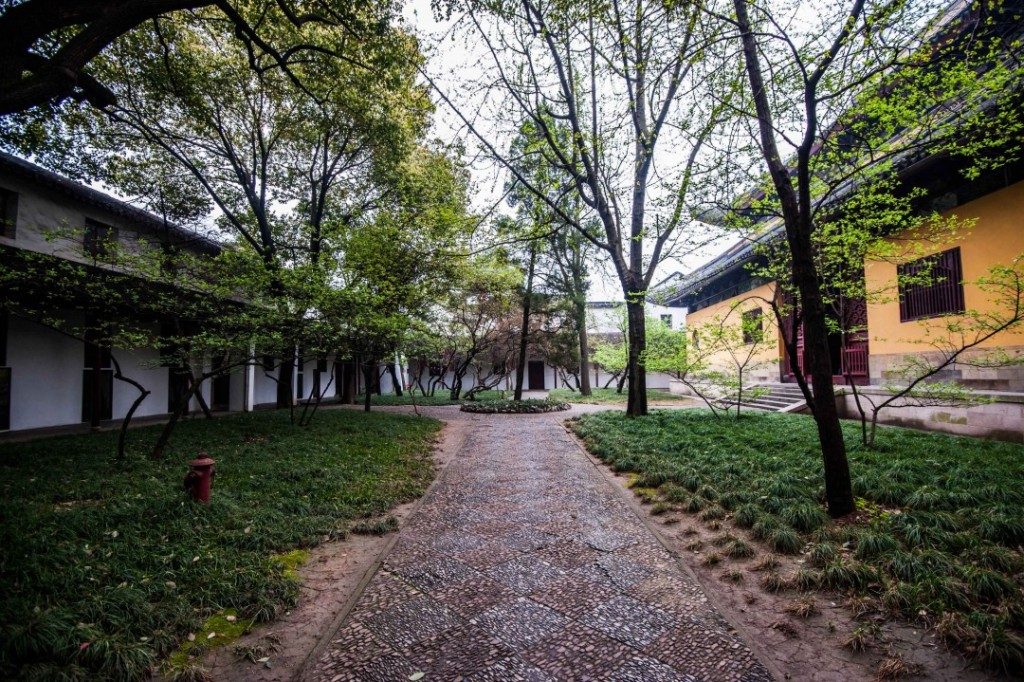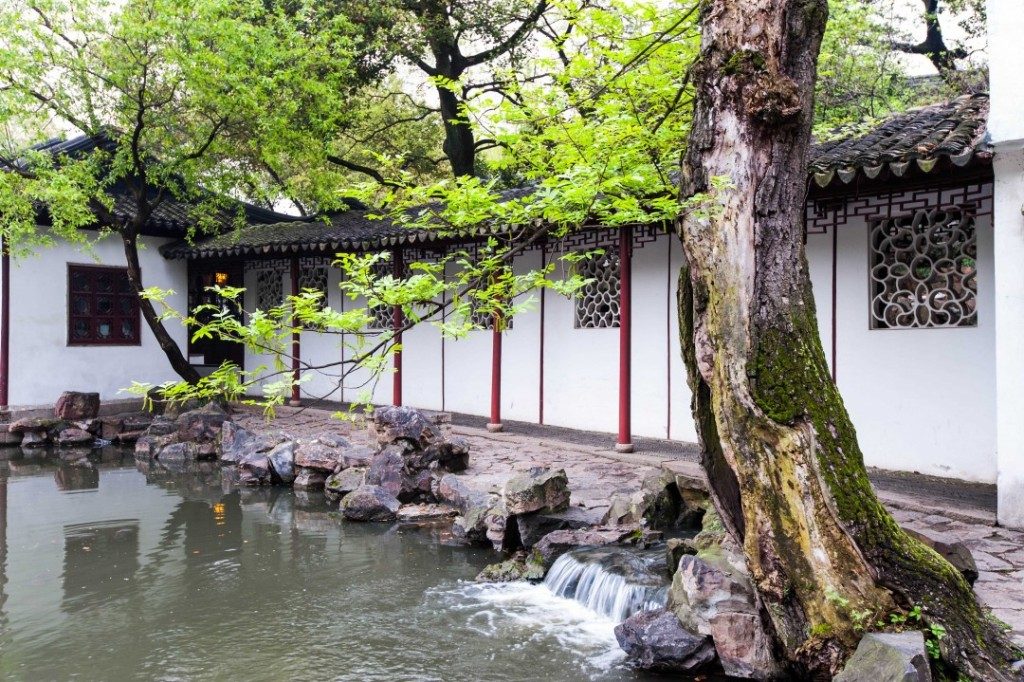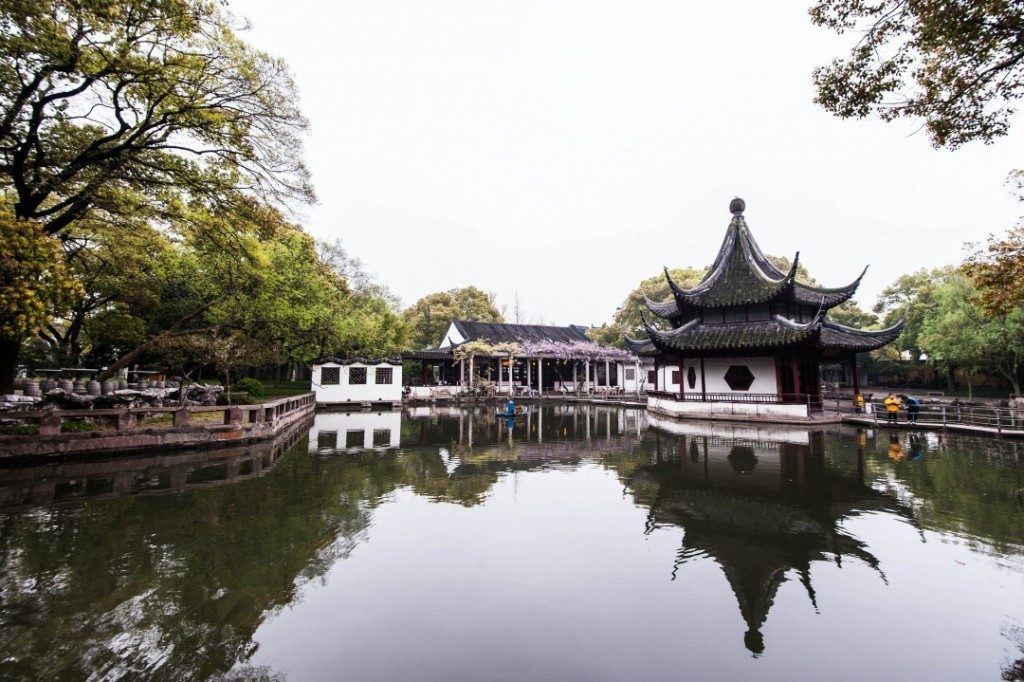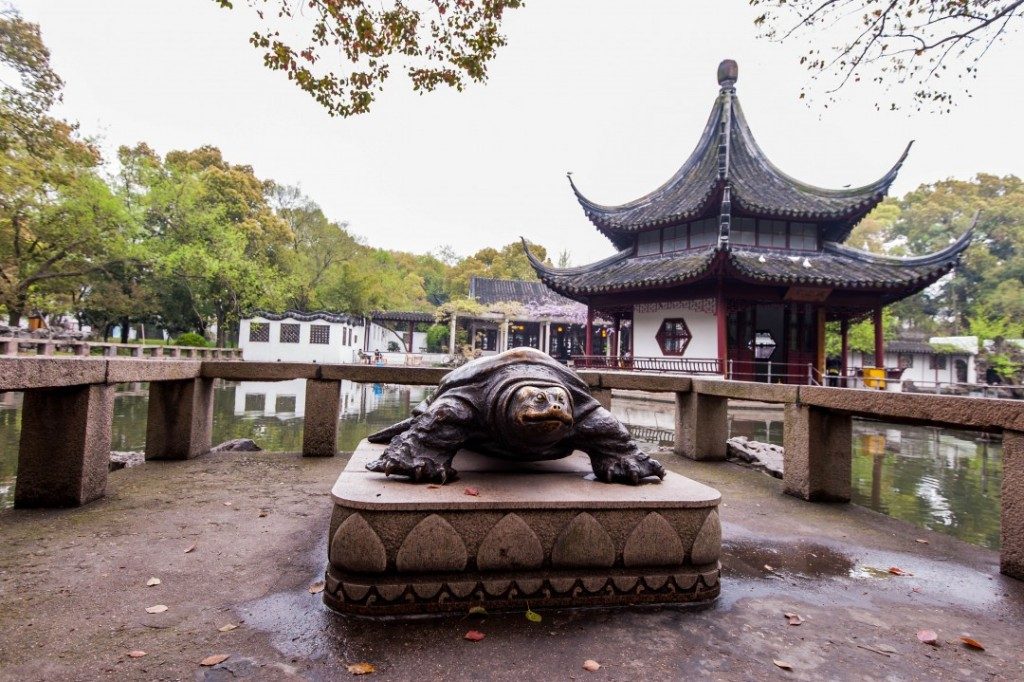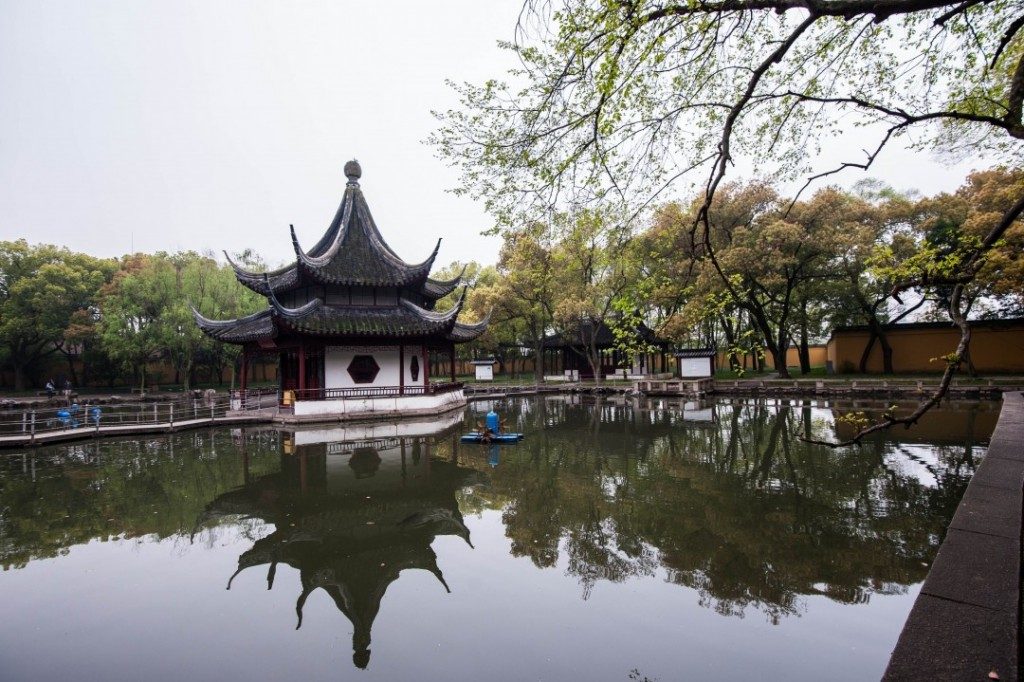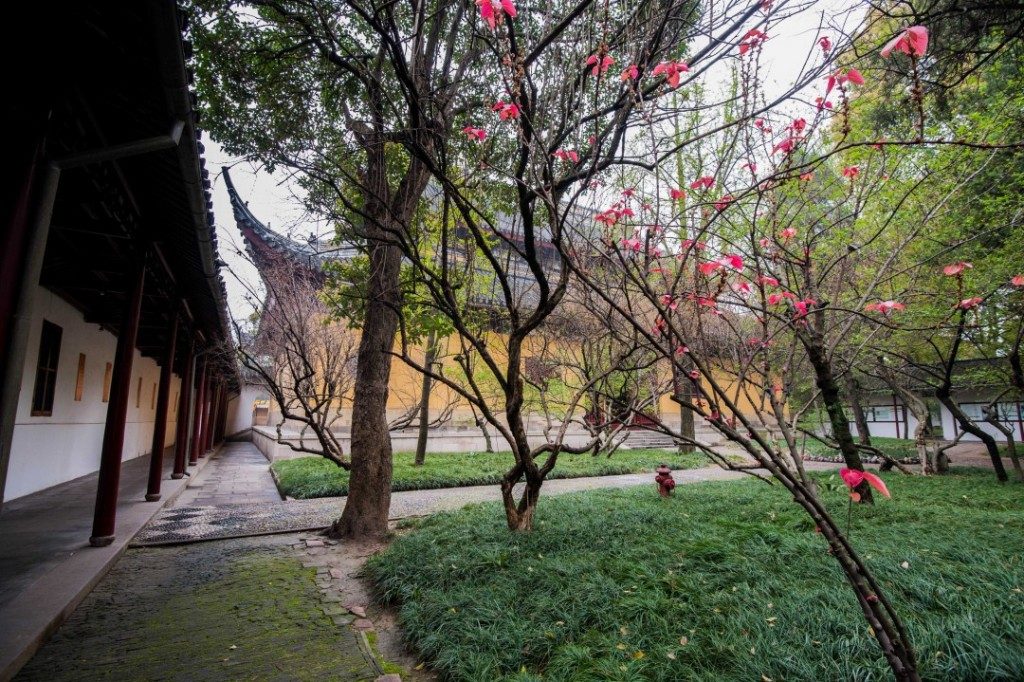 I came to the temple to relax and  I did not pay much attention to the shots that I took. If I saw something interesting,  I took a snap shot but mostly all i did was relax, kick up my feet and just enjoy a day way from work and people. I love this little temple, it is so peaceful and I plan to come back here again in the future. If you are looking for a quiet place to relax in Suzhou and to get away from the crowds around the popular tourist sites, this is the perfect place to visit.
Shaun.