Taihu Midi Day 1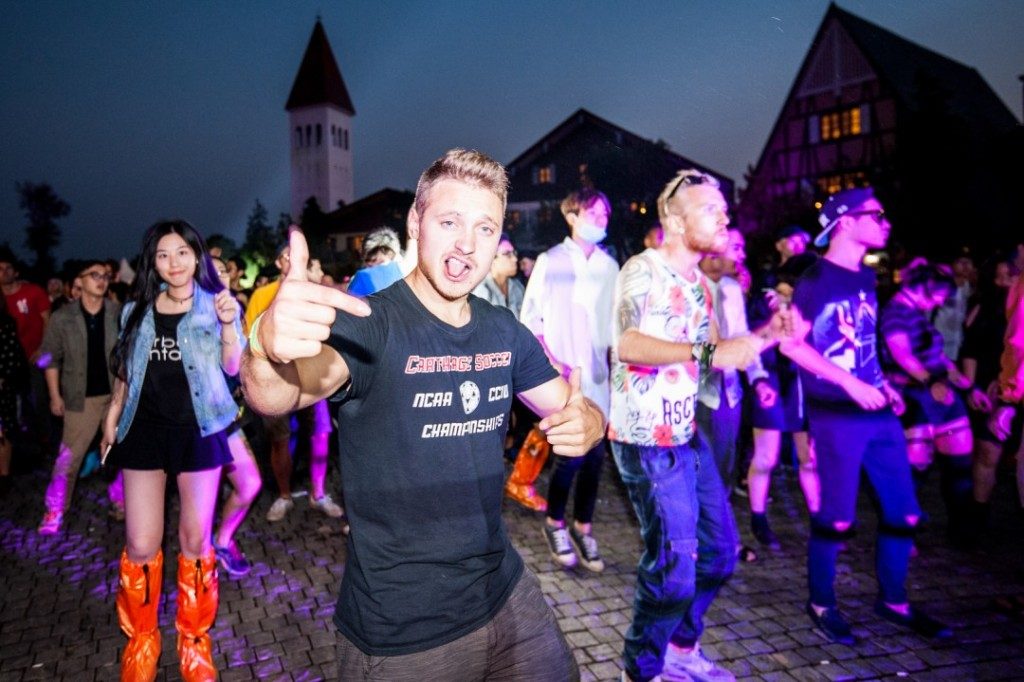 After a lot of the rain the day before, Taihu midi was a muddy messy but it did not stop people from coming and having a good time. During the day, it was all Electronic music at the two stages and the one stage changed to rock and metal at about 6pm.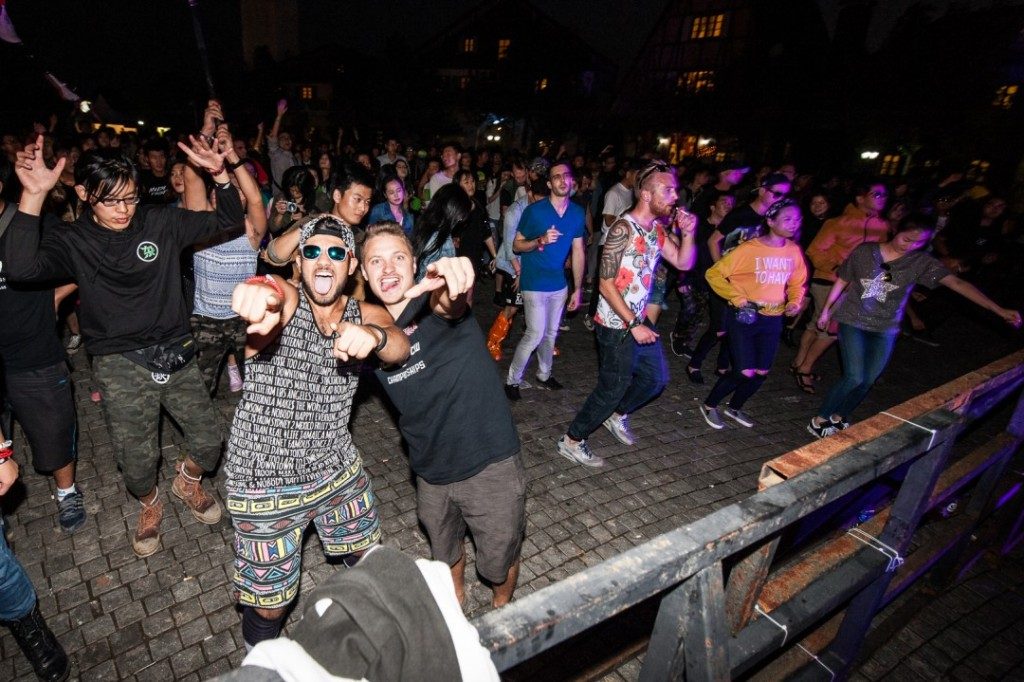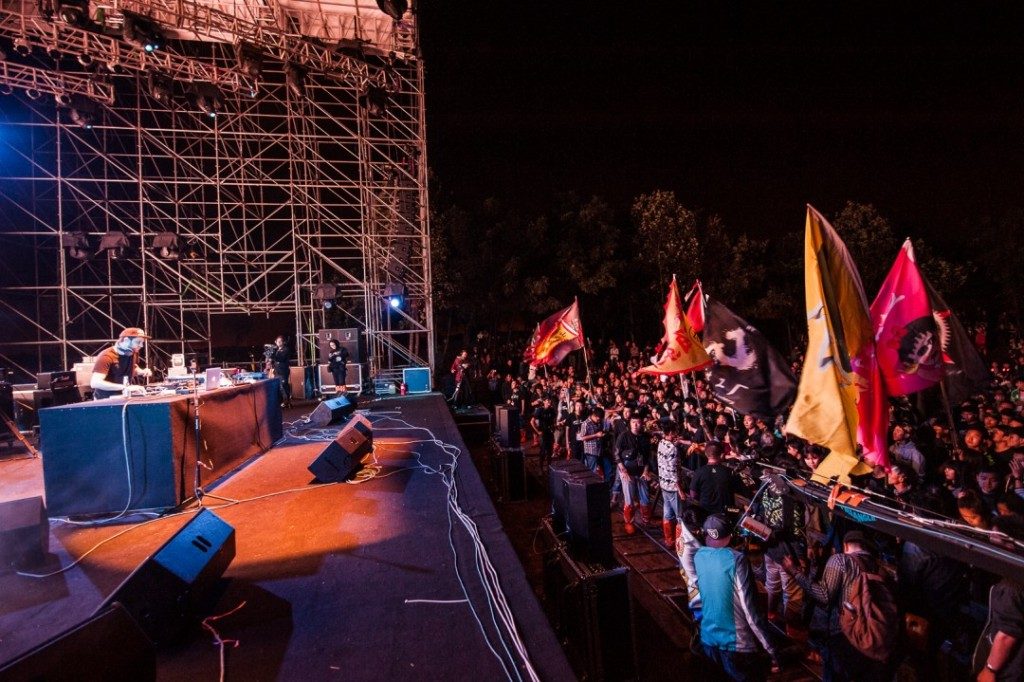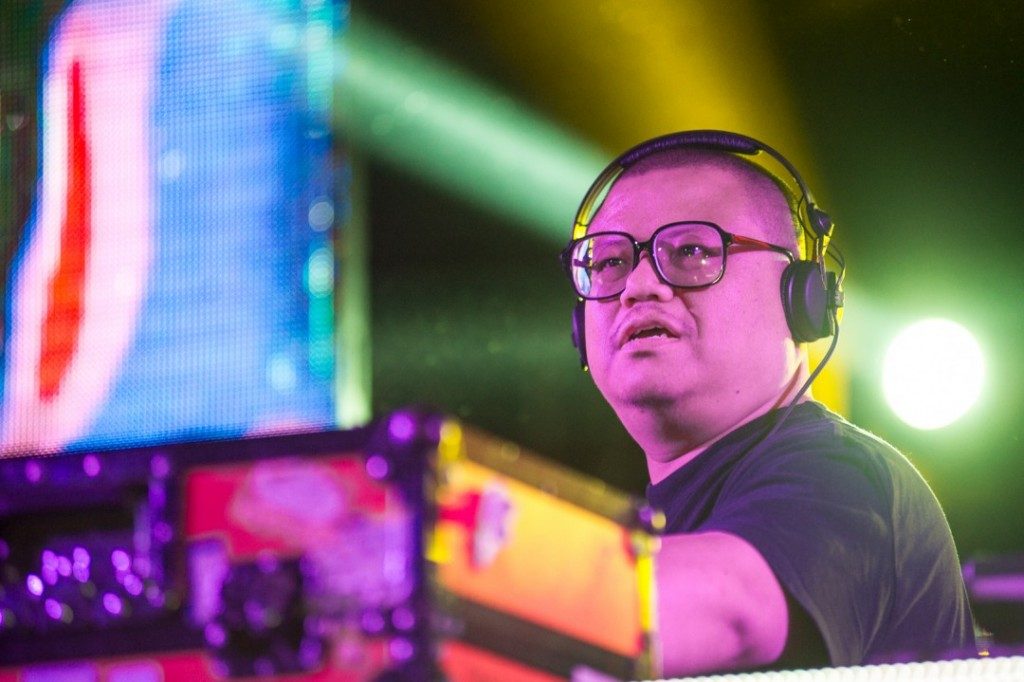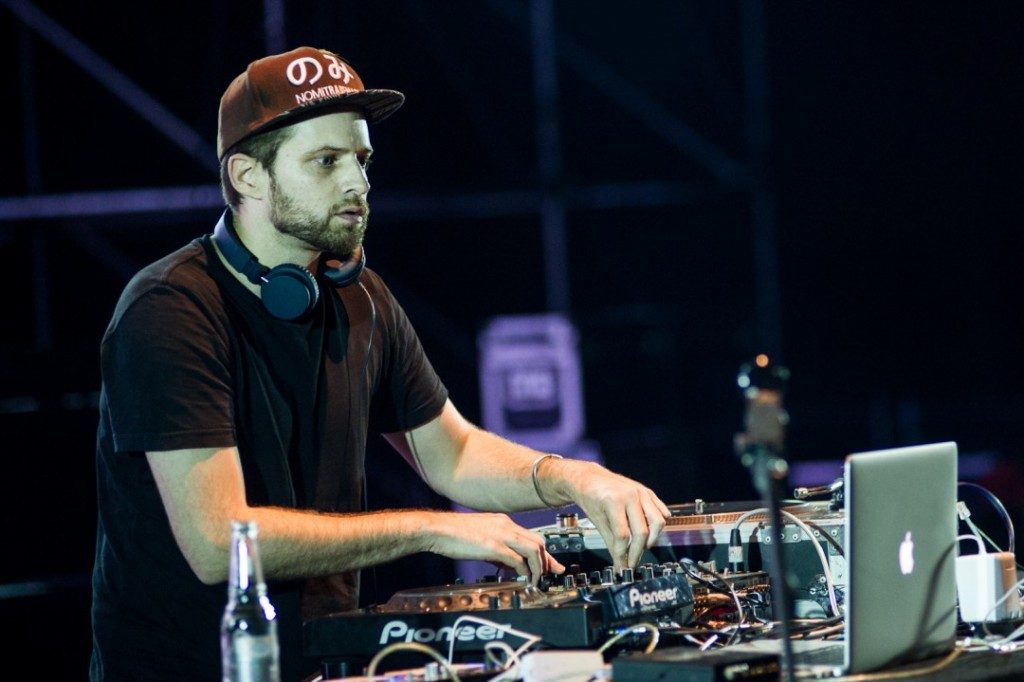 At about 6pm, the Grass station at Taihu Midi changed into rock and metal with the French band "Rise of the North Star". They would loud, very loud and full of energy and the crowd went crazy.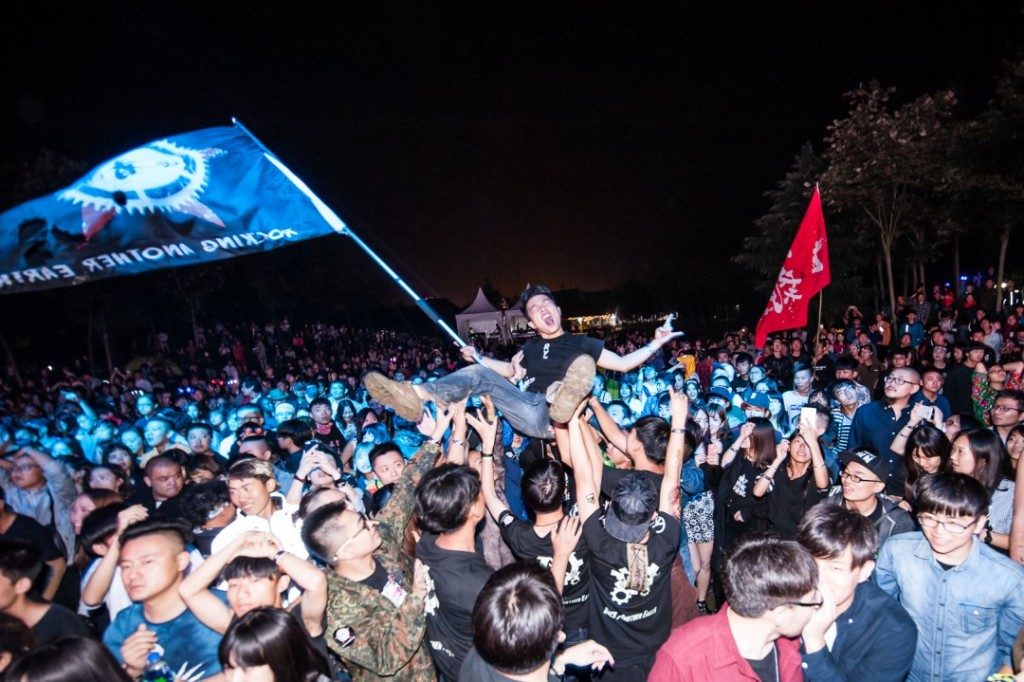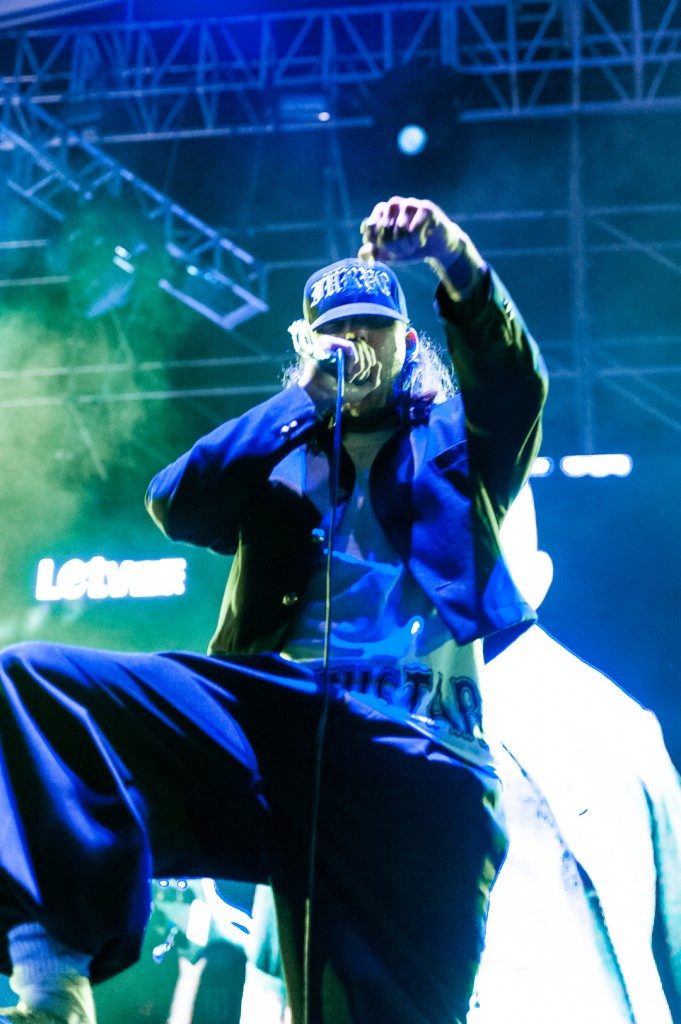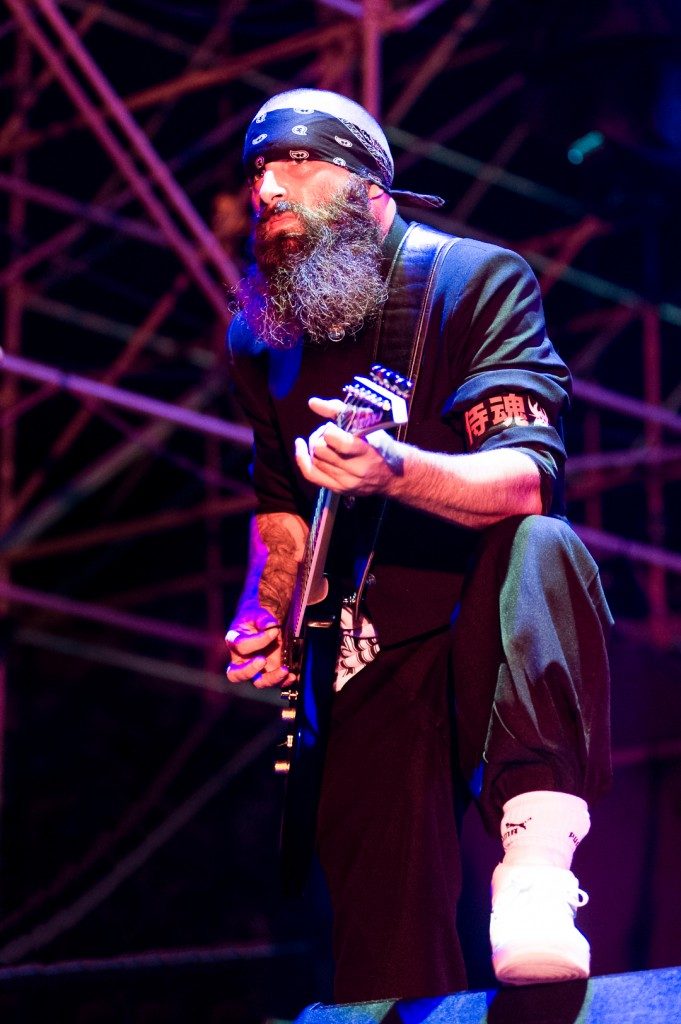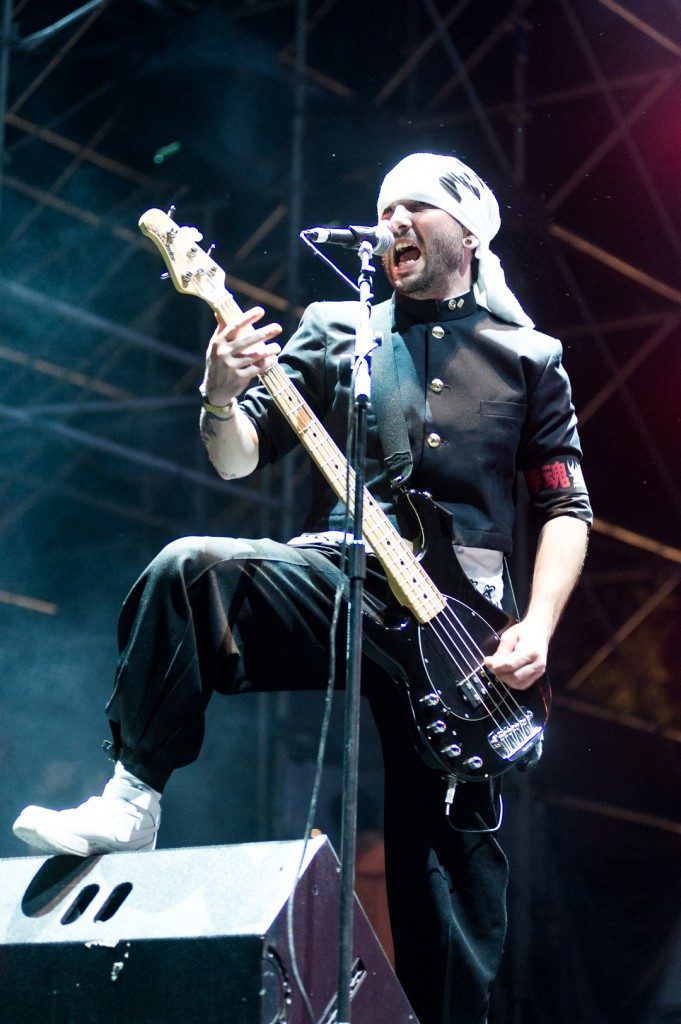 Following "Rise of the North Star" was the Chinese band Voodoo KungFu. I have heard a lot about this band over the last few years and they were the main reason why I came to shoot this festival, so I was excited to see their set. But they started their set nearly 30 minutes late, which really screwed me over as my bus back to Suzhou was leaving soon, so I could only shoot two songs from them. But in their first two songs, they were really cool. I will most definitely go shoot them again in the future.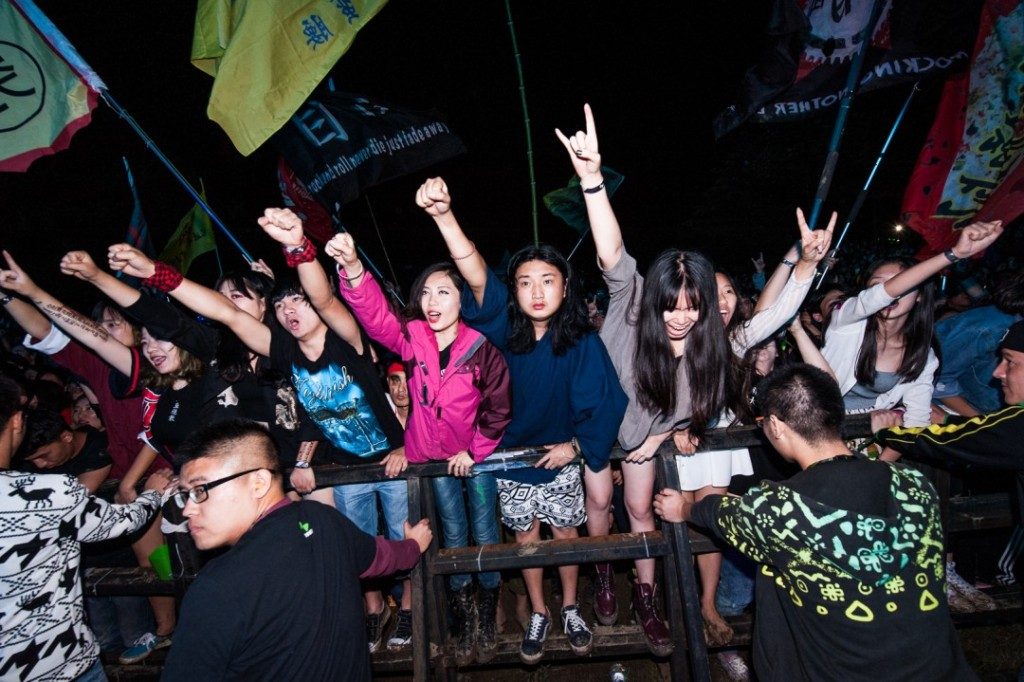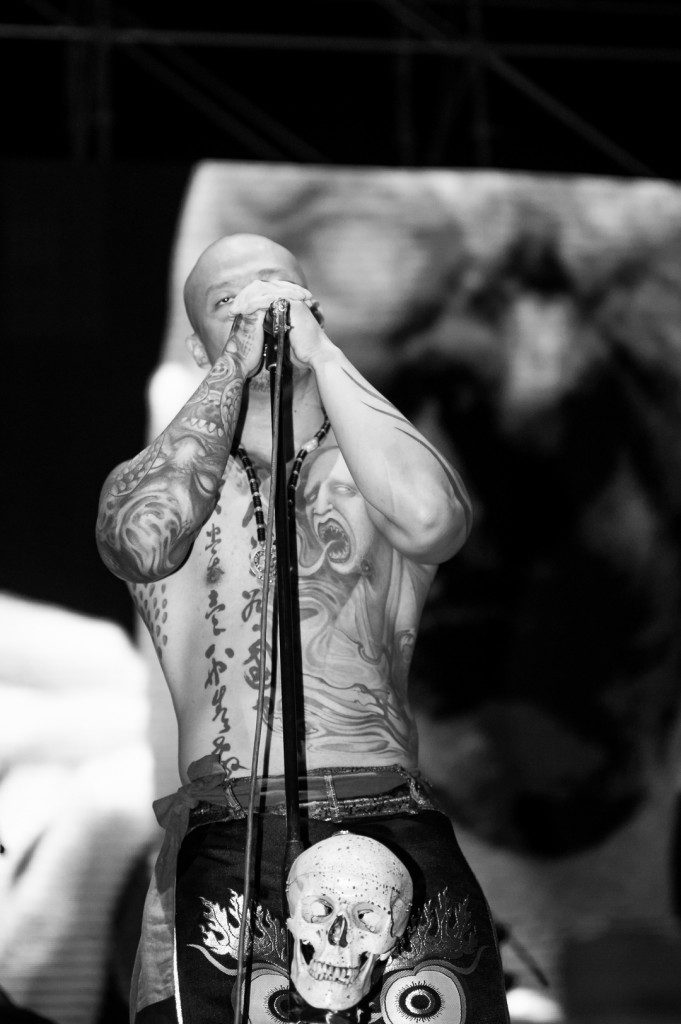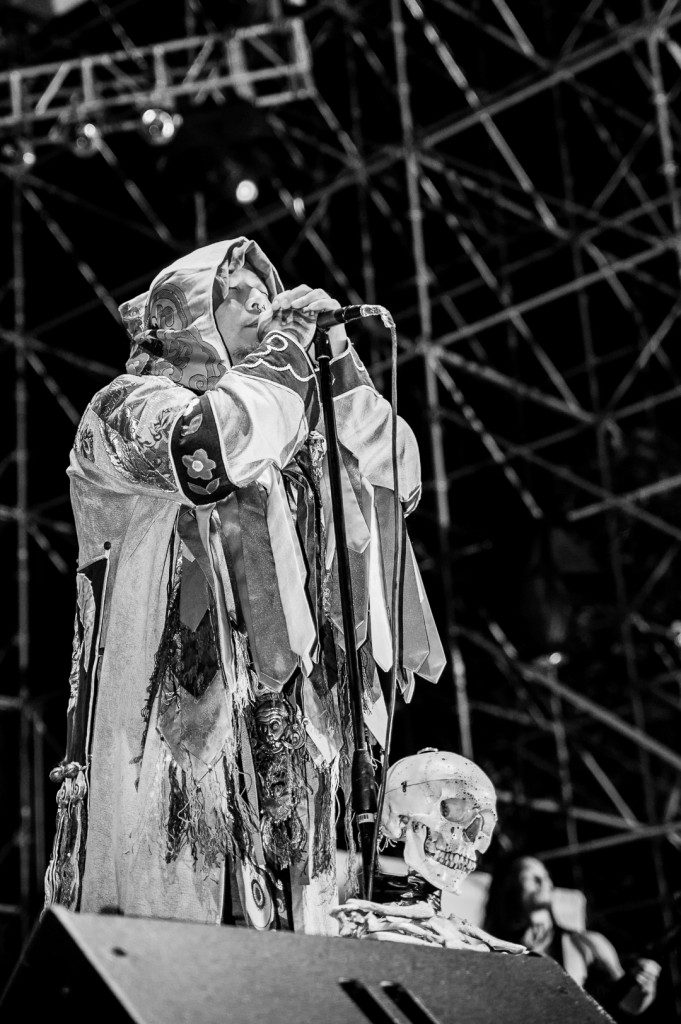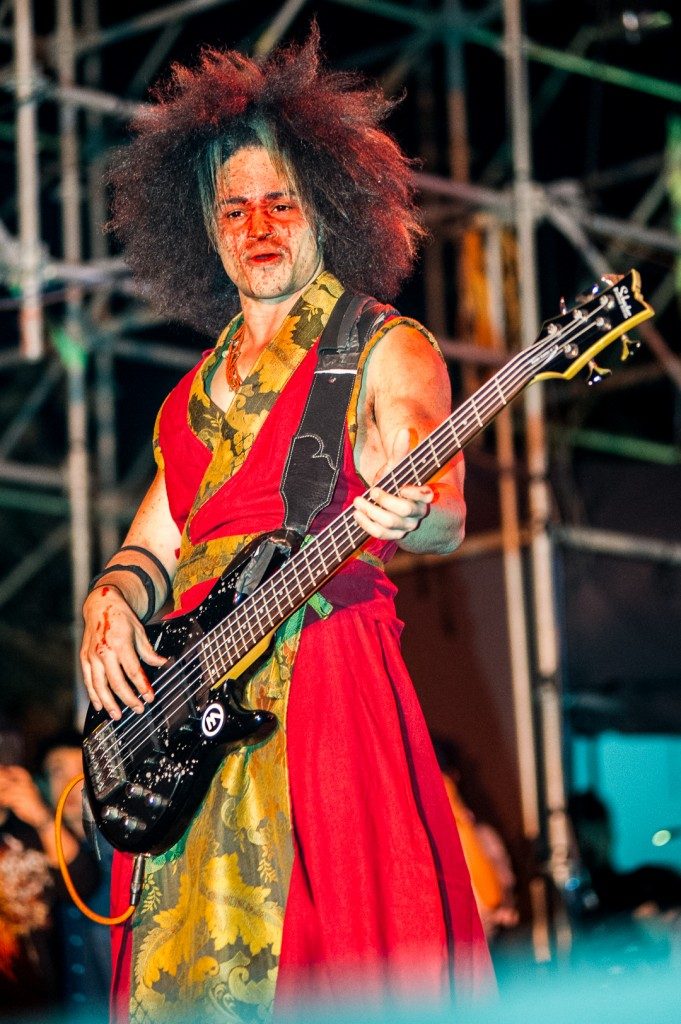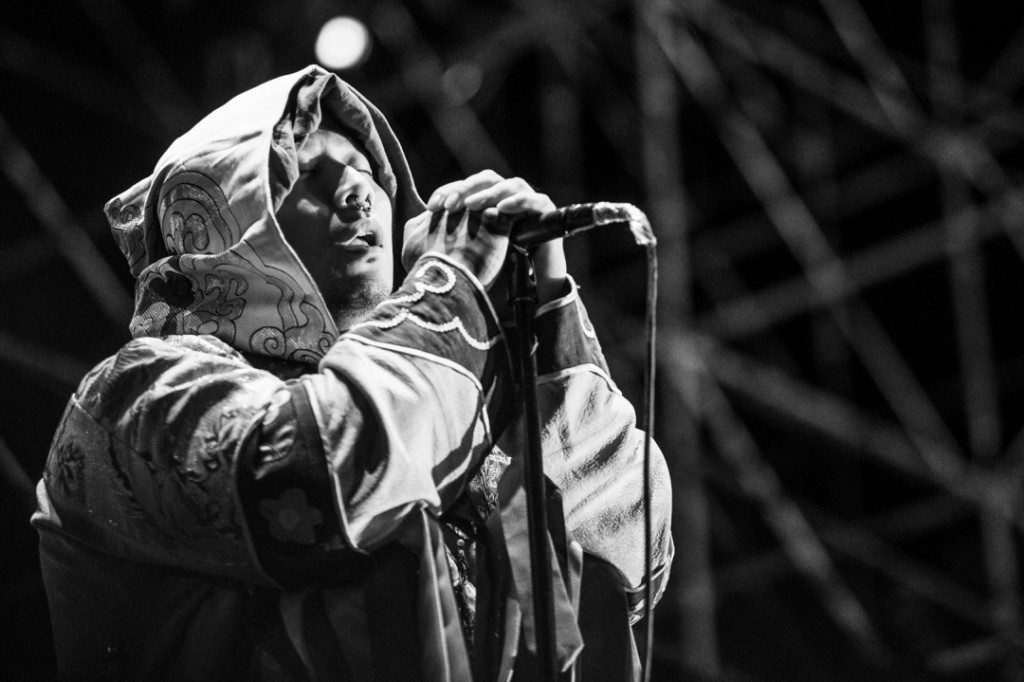 Day 1 was good and I hope that day will be just as entertaining.
Shaun.