My first shooting assignment in China
Late in 2008, I was asked to come to China and shoot some festivals and I was asked to shoot 扭曲机器乐队(Twisted Machine) by one of the companies who employees me. They had some Chinese photographers working for them before but they always turned in sub-par work with the excuse that the light sucked.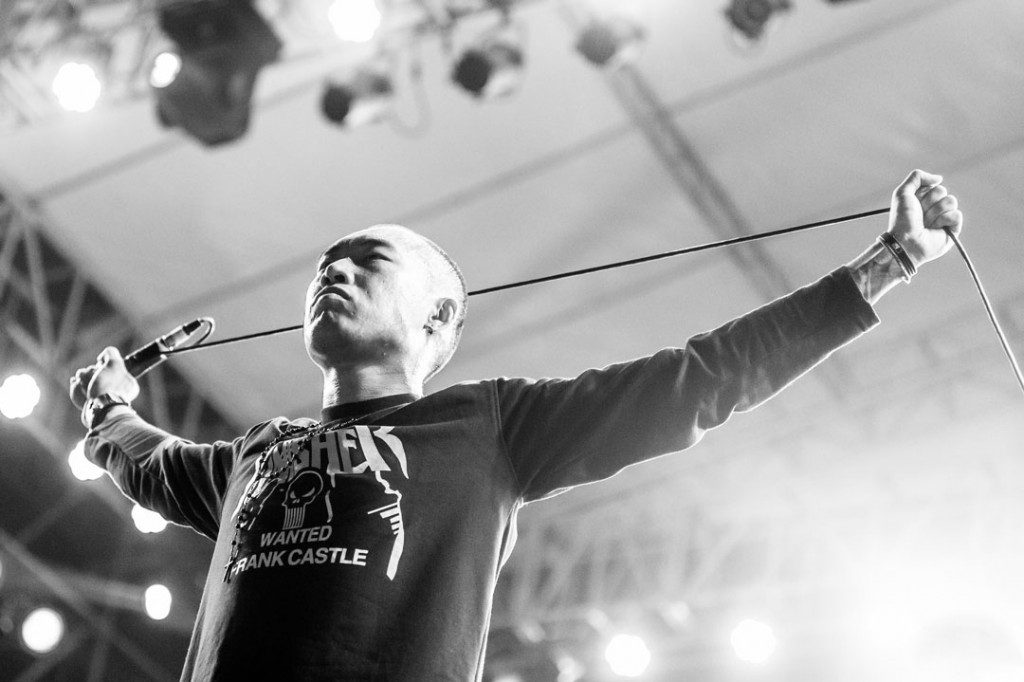 So I flew to China and shot my first festival on short notice. The first thing I noticed about shooting in China is that most photographers in China tend to be wedding photographers who cannot shoot anything without their flashes and when they cannot use their flashes at events, they tend to struggle a lot in low light.  The second thing I noticed is that the lighting was really bad, no front lighting, only strong back lighting and side lighting. This is a concert photographers worst nightmare and difficult to work around but not impossible.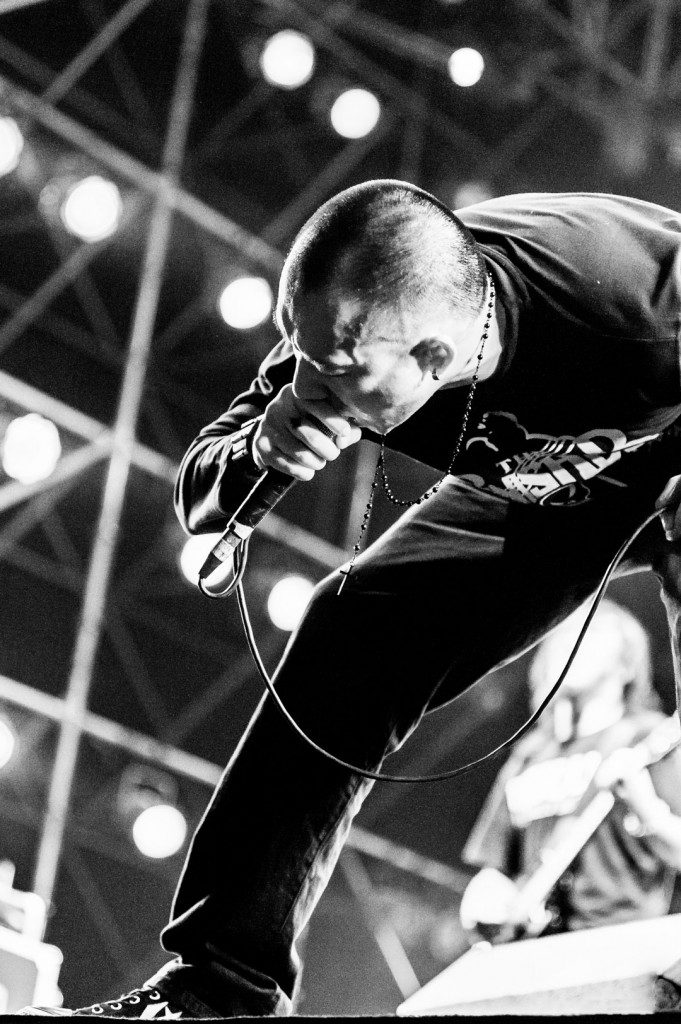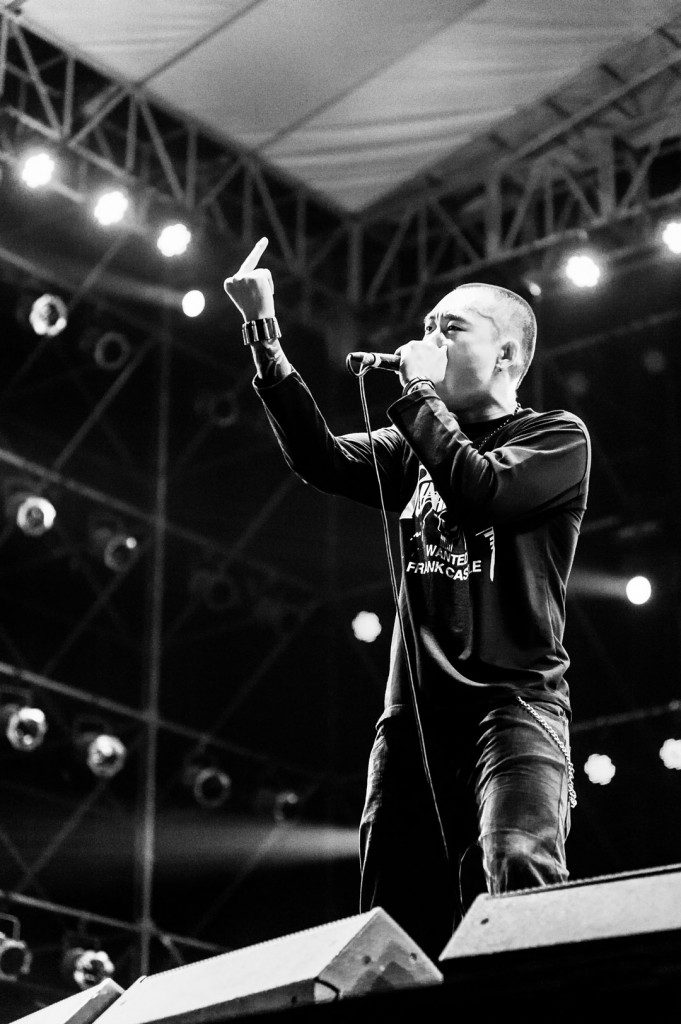 Twisted Machine or 扭曲机器乐队 has now become one of my favorite bands to shoot in China, and if they play at a show that I am shooting, I always make my way to their stage to grab some shoots.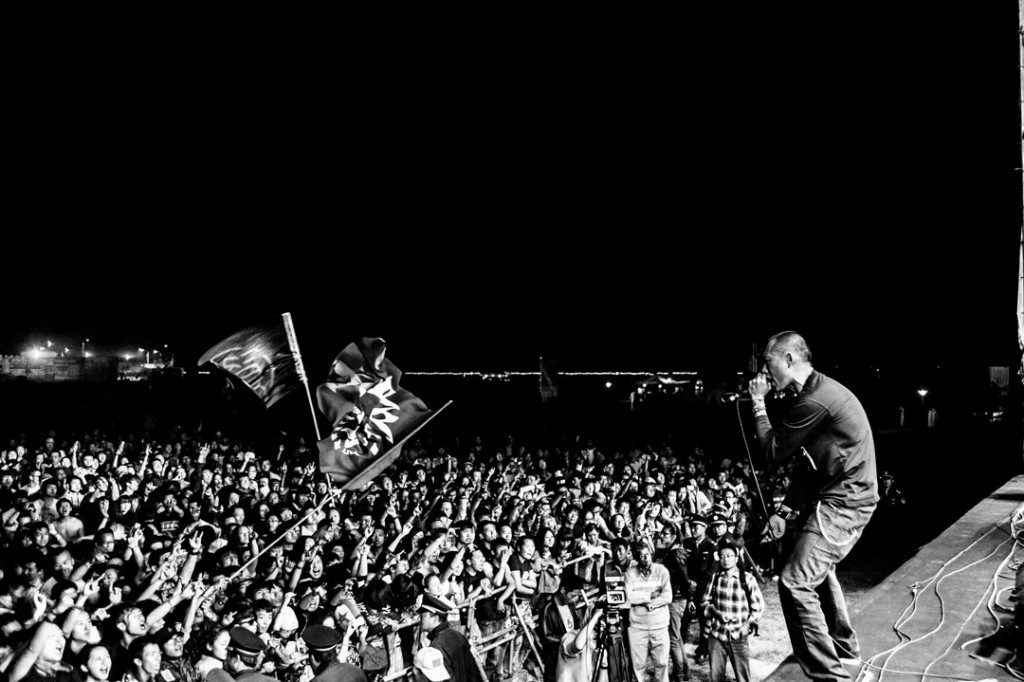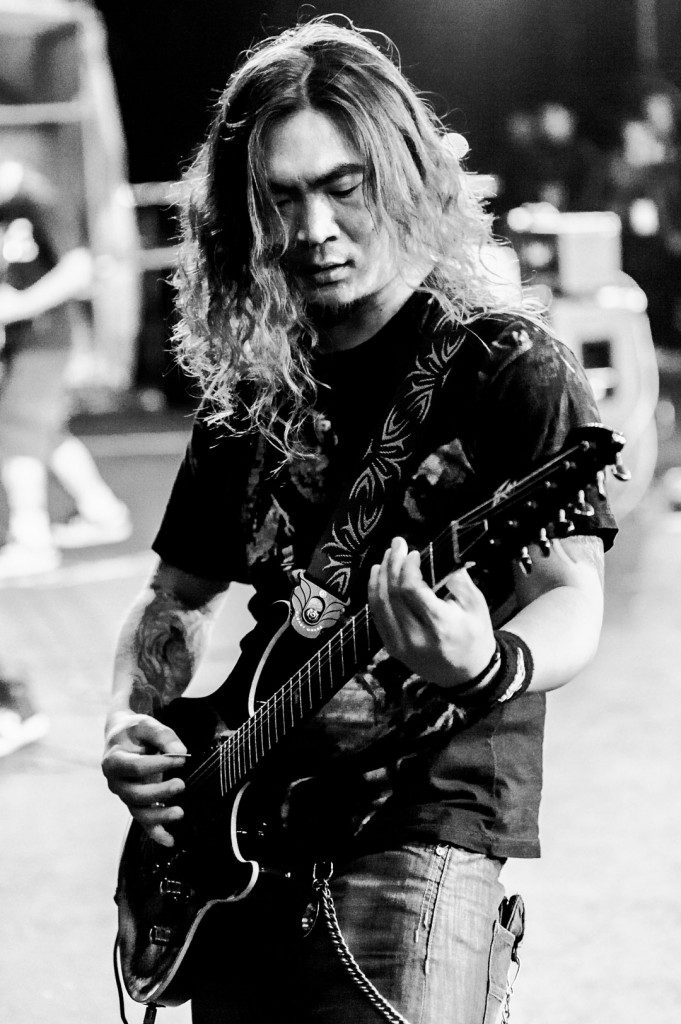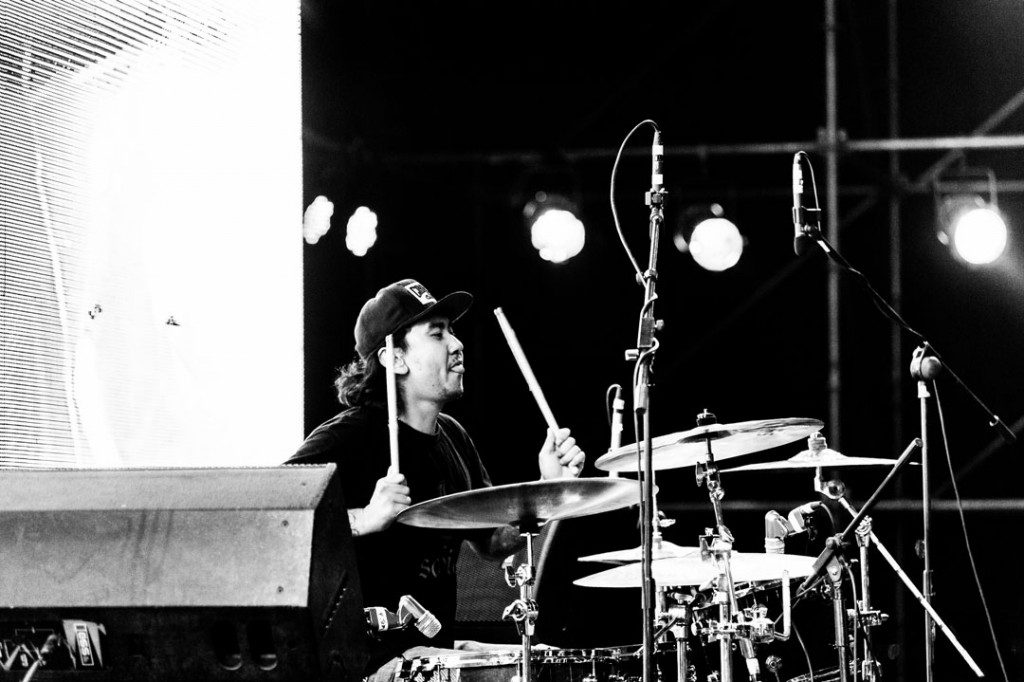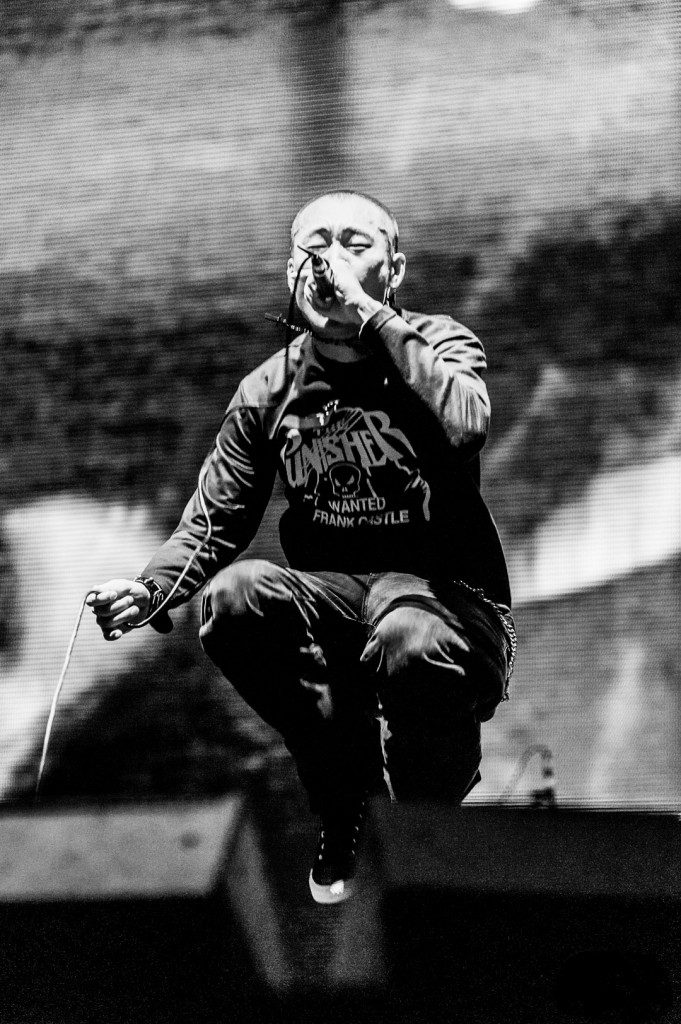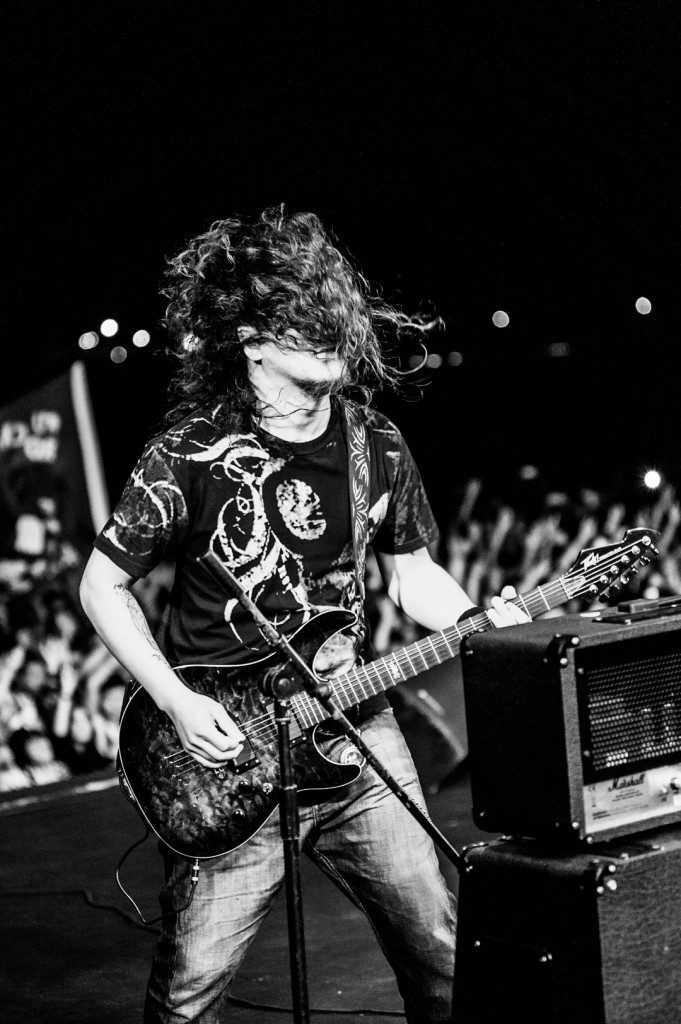 Looking back at these old photos, I realize how much my shooting style has changed. Before coming to china, I use to shoot a lot of black and white, but I almost never shoot black and white now.  I guess one of the reasons for this is that most of my competitors shoot in Black and White in China, so I always try to be a little different and shoot in my own style. I think that color has become a big part of my style in China now.
If you look at some of my more recent shots of Twisted Machine(扭曲机器乐队), you will see that my shooting style is completely different now.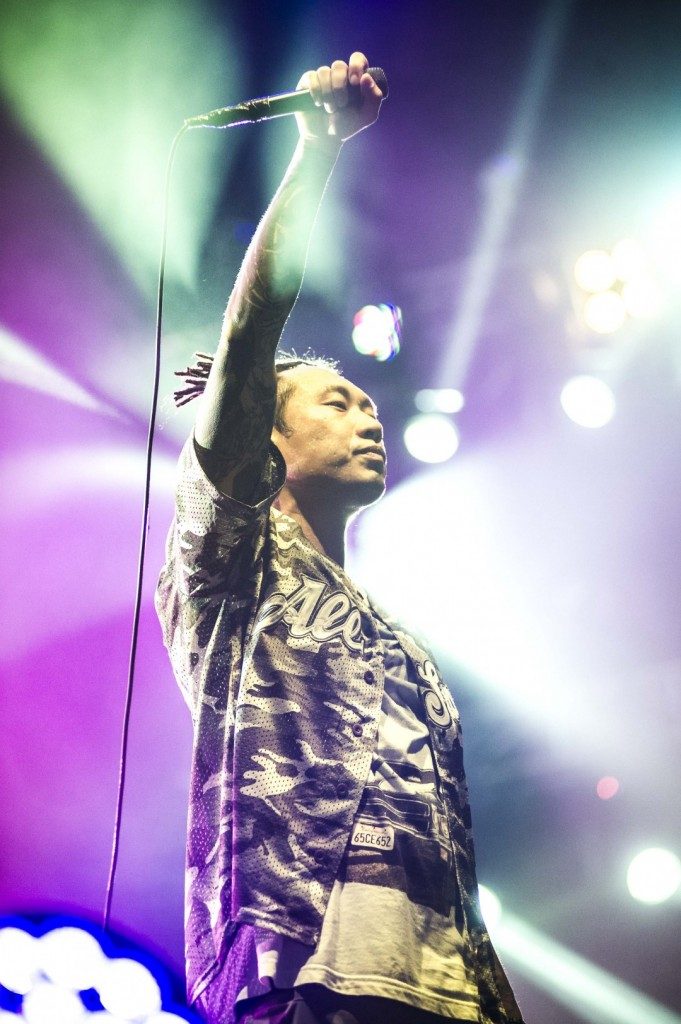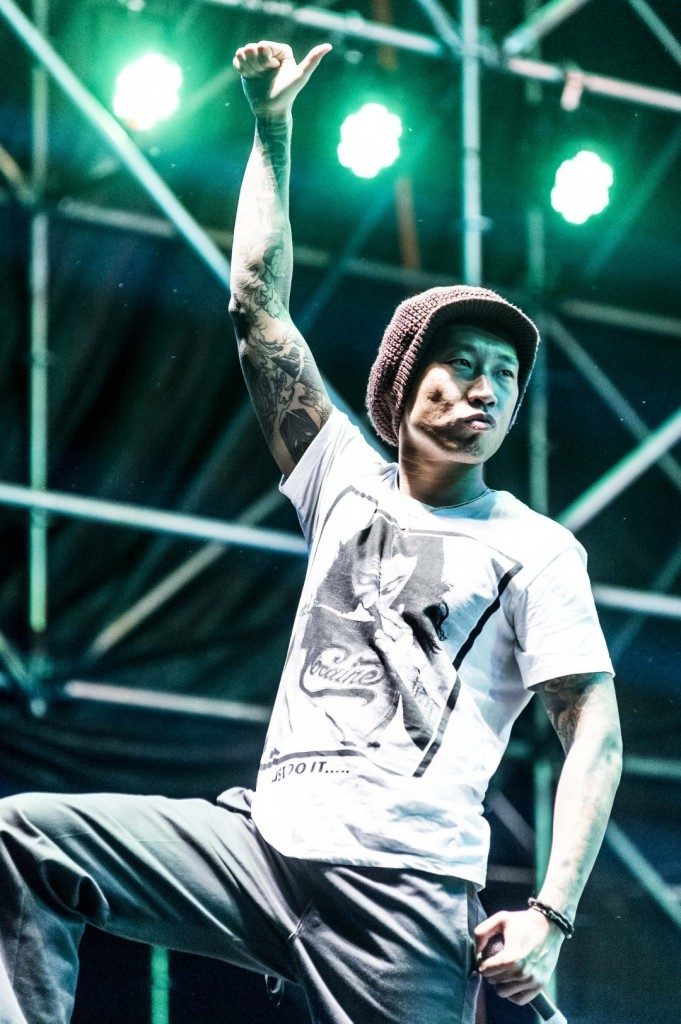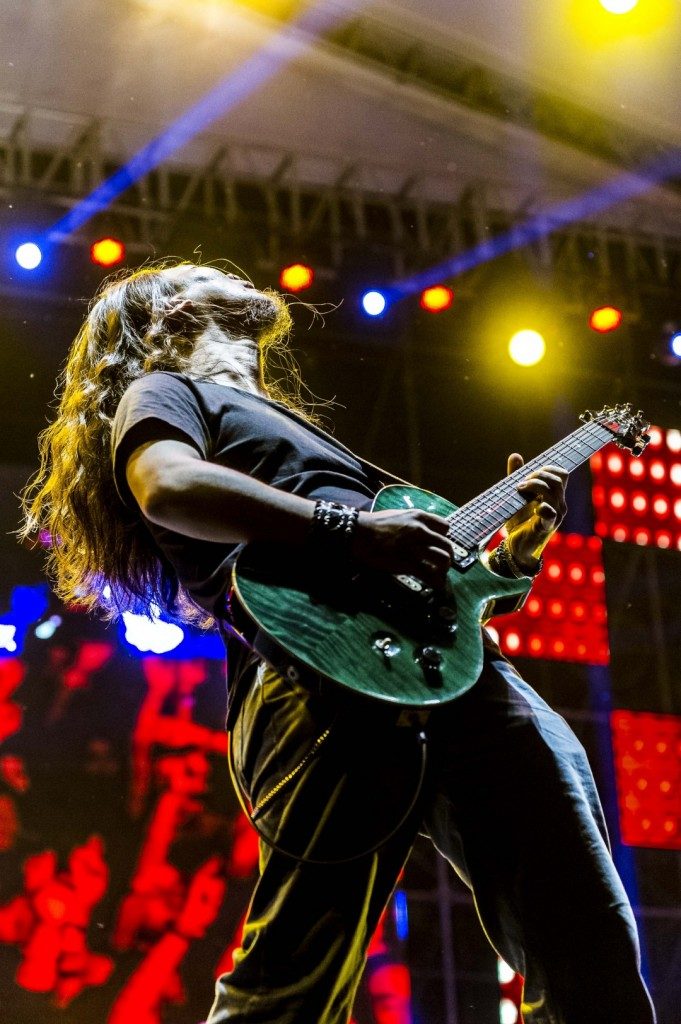 Nostalgia is always fun and I enjoy looking back at my old work at times, sometimes I cringe and think, how the hell did I hand in work so bad, other times I enjoy what I see. To see all my shots of this band, just head over to their gallery here.
That is all for today, time to get back to my memories.
Shaun.
http://www.meanbearmedia.com/2015/04/one-of-my-first-assignments-in-china