Mulan Chinese Theater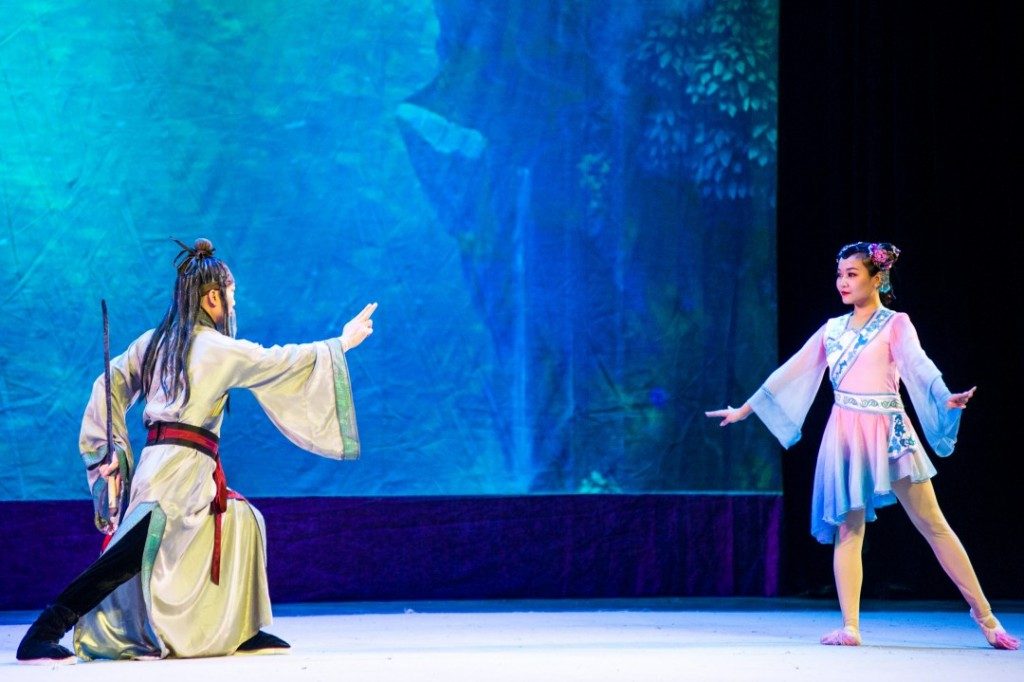 I got to shoot another theater show last night and I have gotten used to shooting them now. A theater show is very different from shooting a concert and I have simplified my gear a lot when I am shooting a theater show now. I basically only go with one camera and lens now, and they are my Nikon D3s and the Tamron 150-600 lens.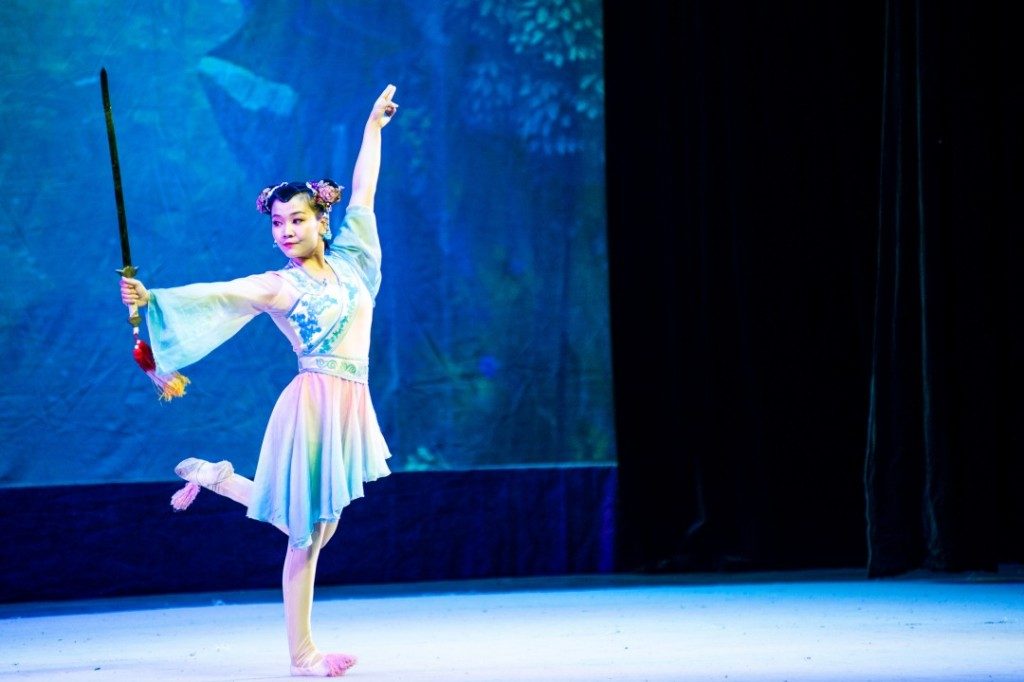 Shooting in the theater in China has turned out to be very difficult and extremelylow light. I was consistently shooting at ISO 8000 and at 600mm from the back of the theater. I wish I could have gotten closer to the stage and use my 80-200 F2.8  lens so I could use a lower ISO but it was not possible.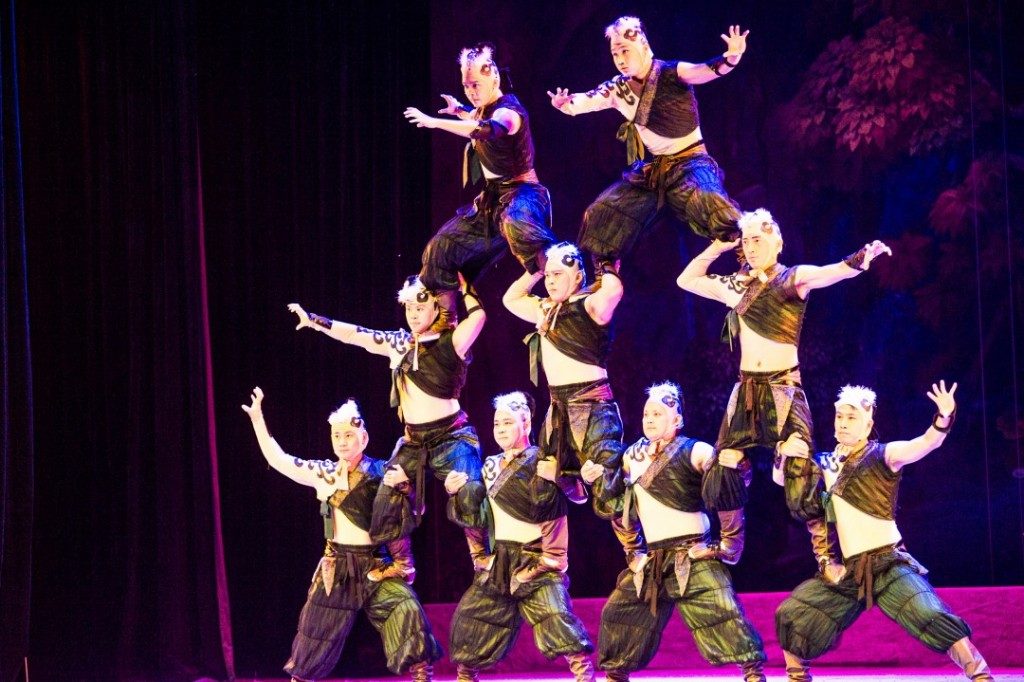 As far as I could follow, the stage play is remarkable similar to the Disney movie, an army invades China and the army wants soldiers to fight of the invaders so Mulan's father is drafted into the army.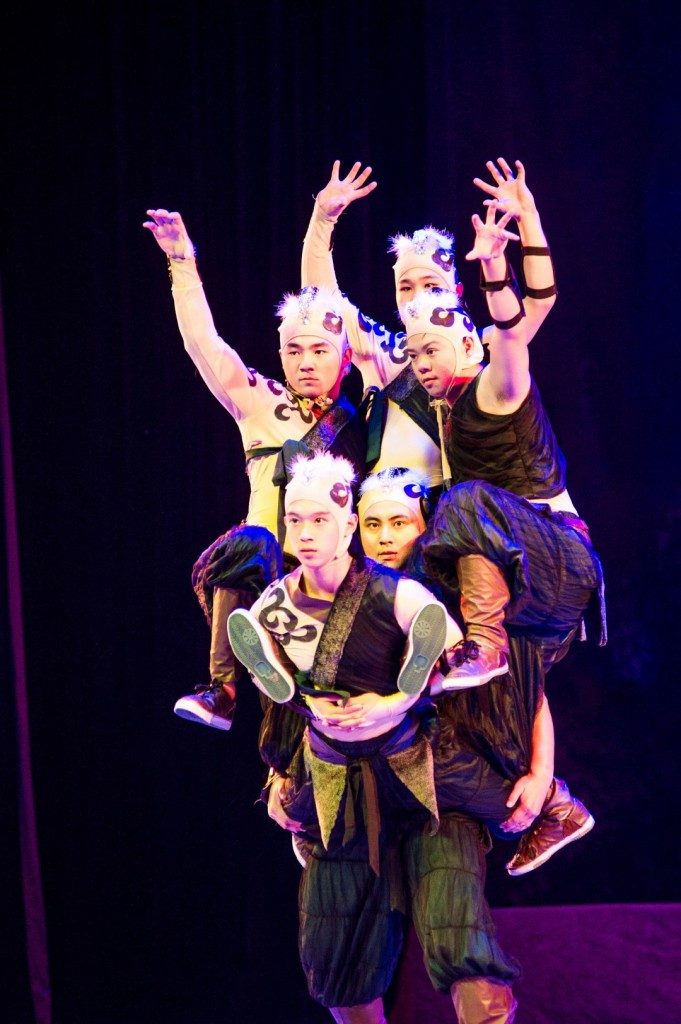 But Mulan's father is too old to answer the armies call so Mulan decides to dress up as a man and take her fathers place in the army.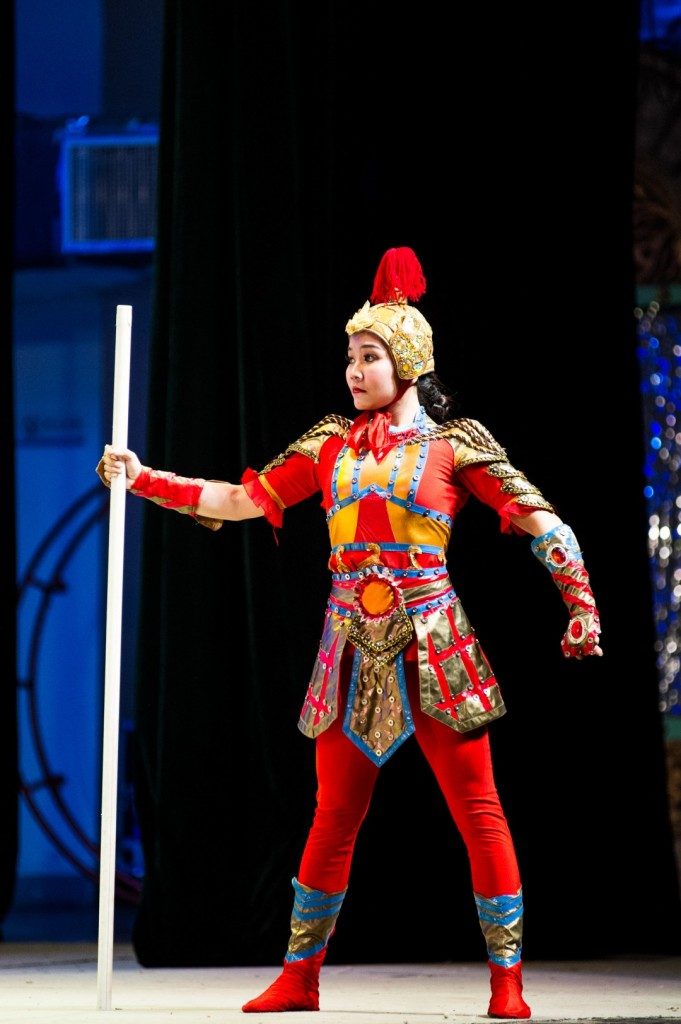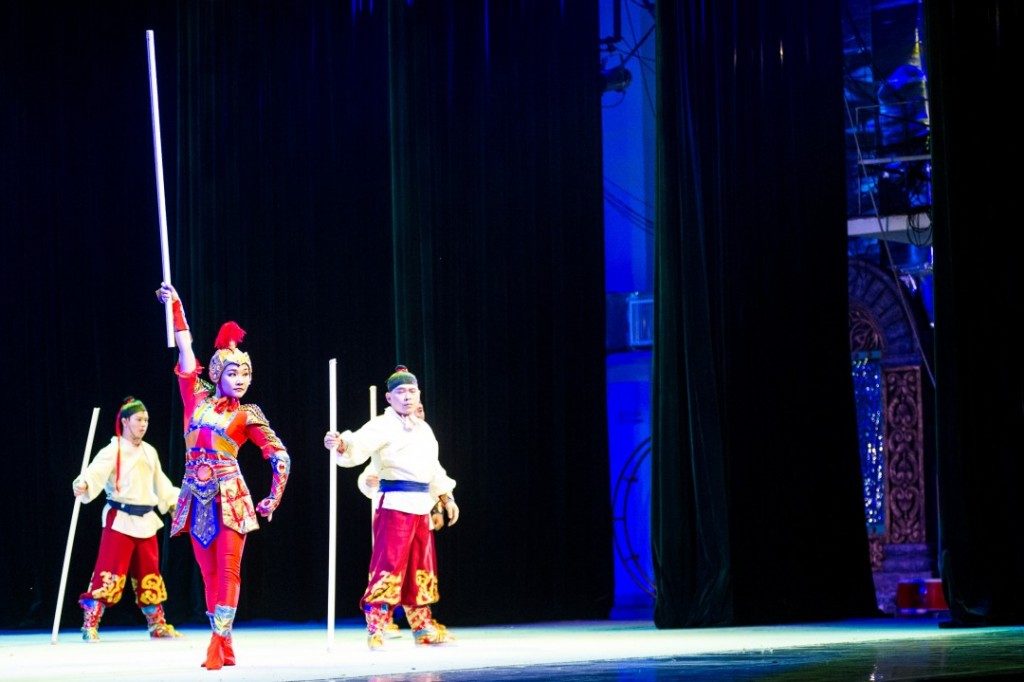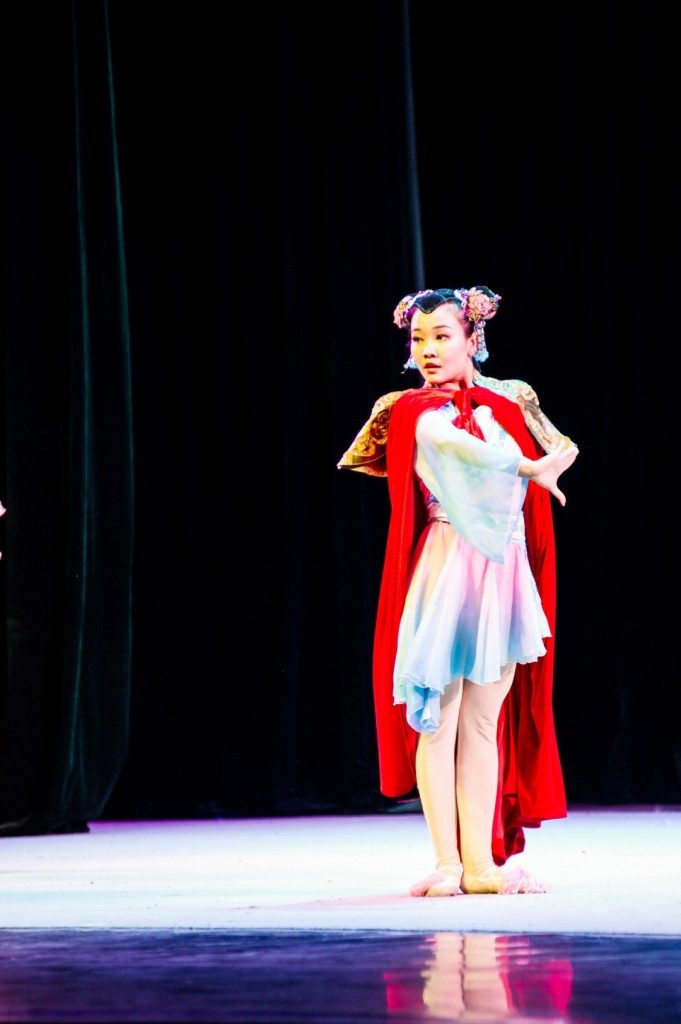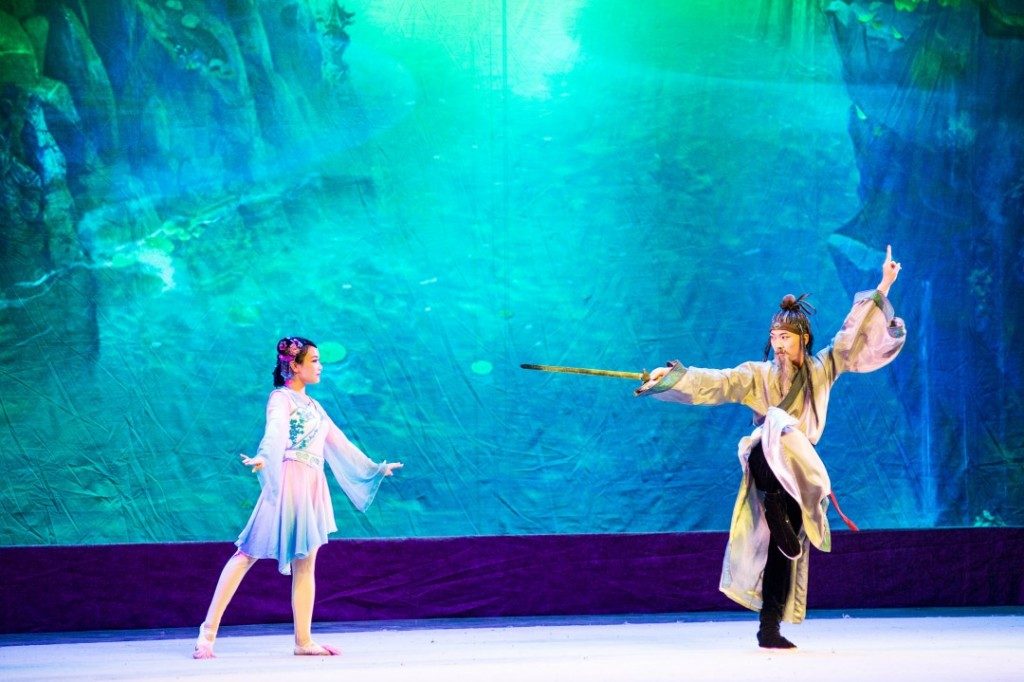 Unlike the Disney movie, there is really no romantic side to this story, Mulan joins the army, and helps defeat the evil invading forces and becomes a hero in China.No prince charming is involved in this story.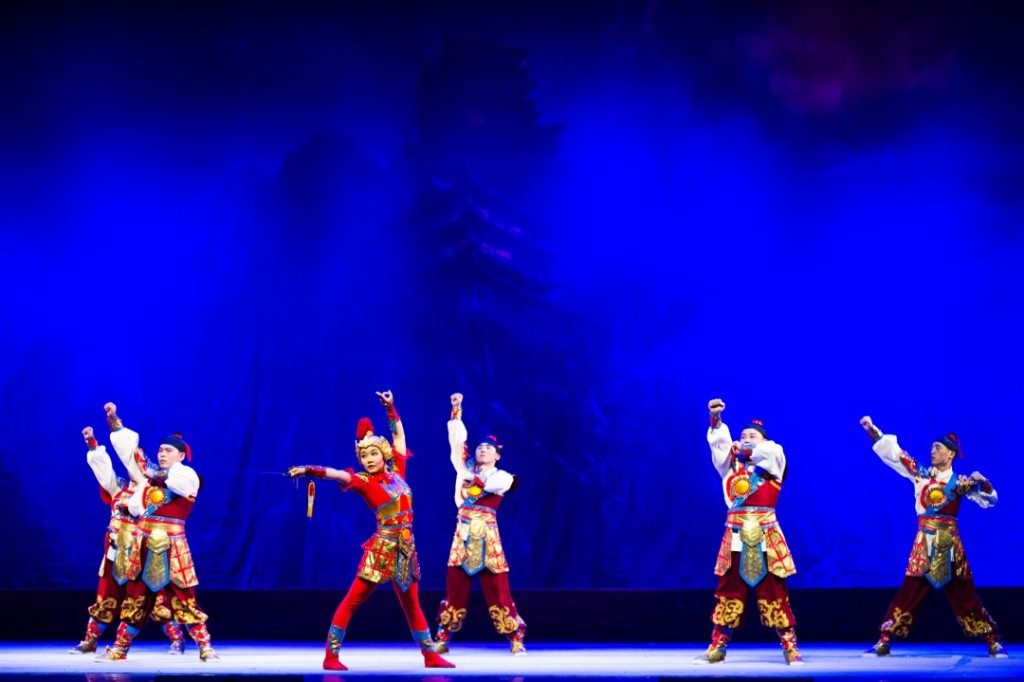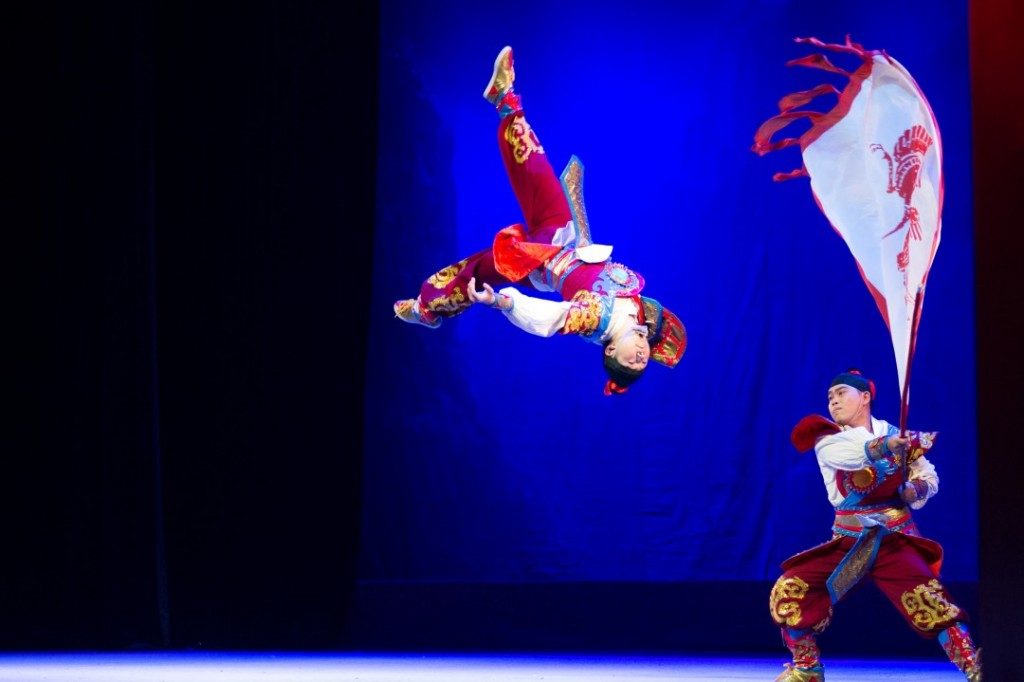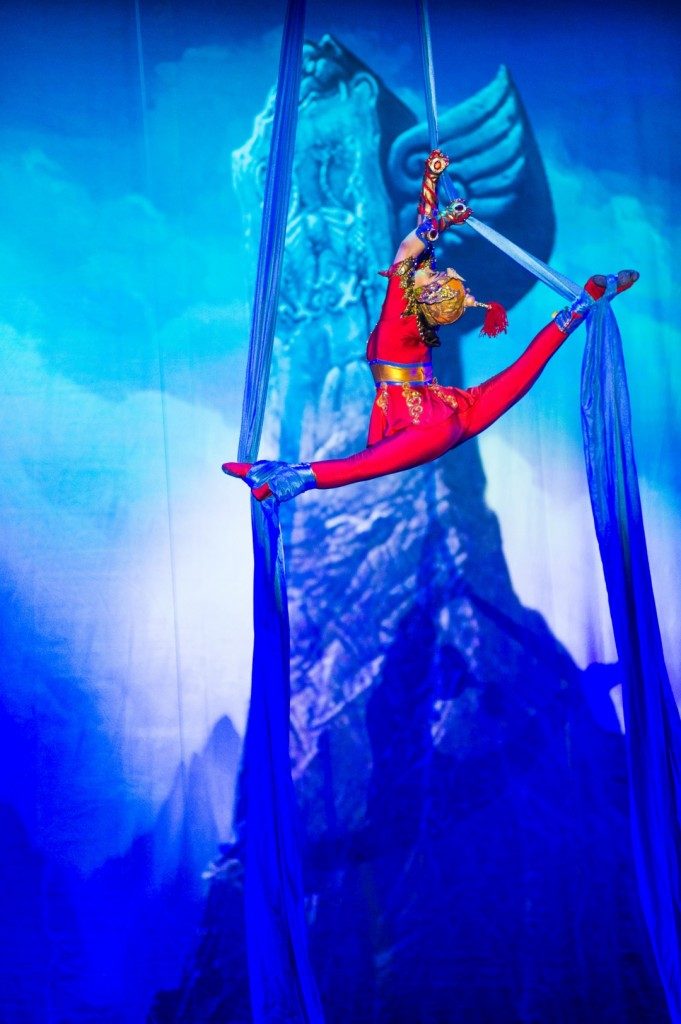 After multiple battles, Mulan becomes the savior of China, or that is how I interpreted it.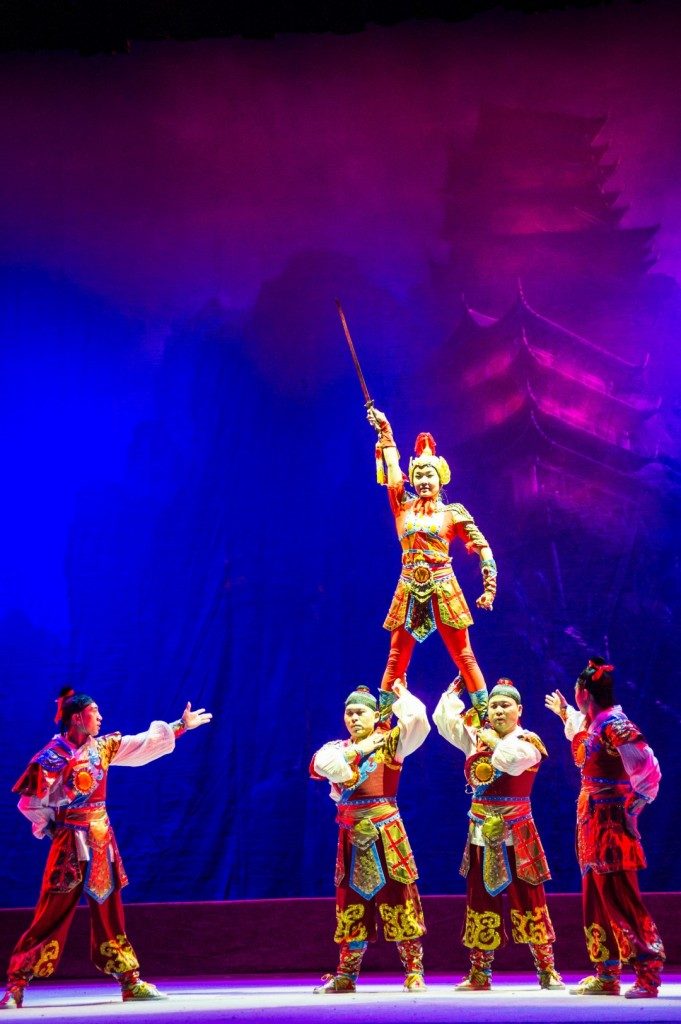 After saving China, the emperor comes to personally thank Mulan before the story ends.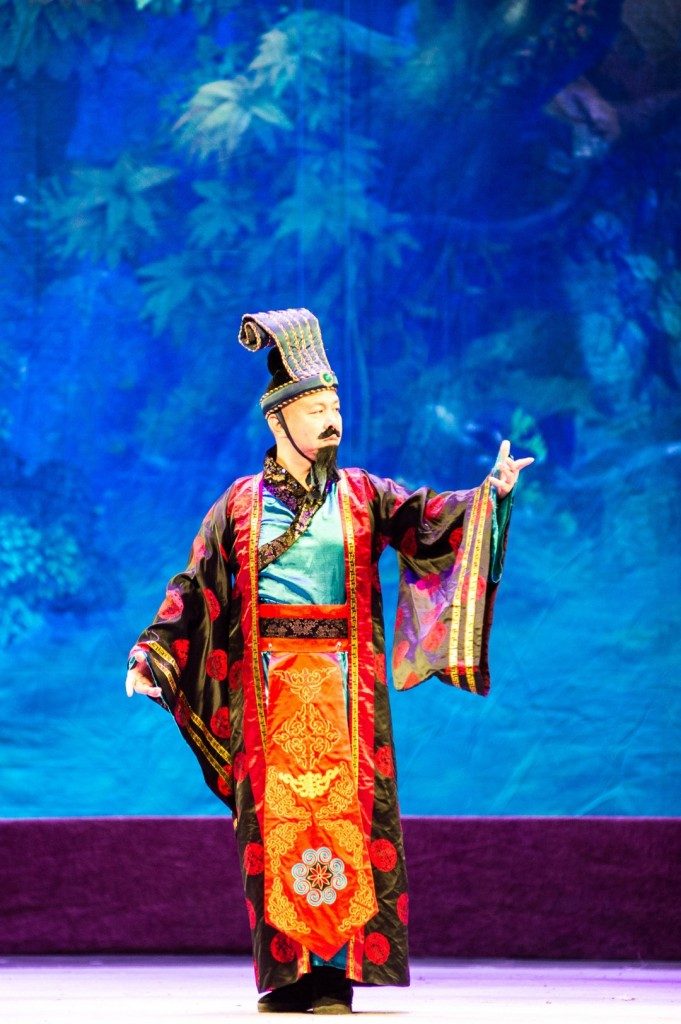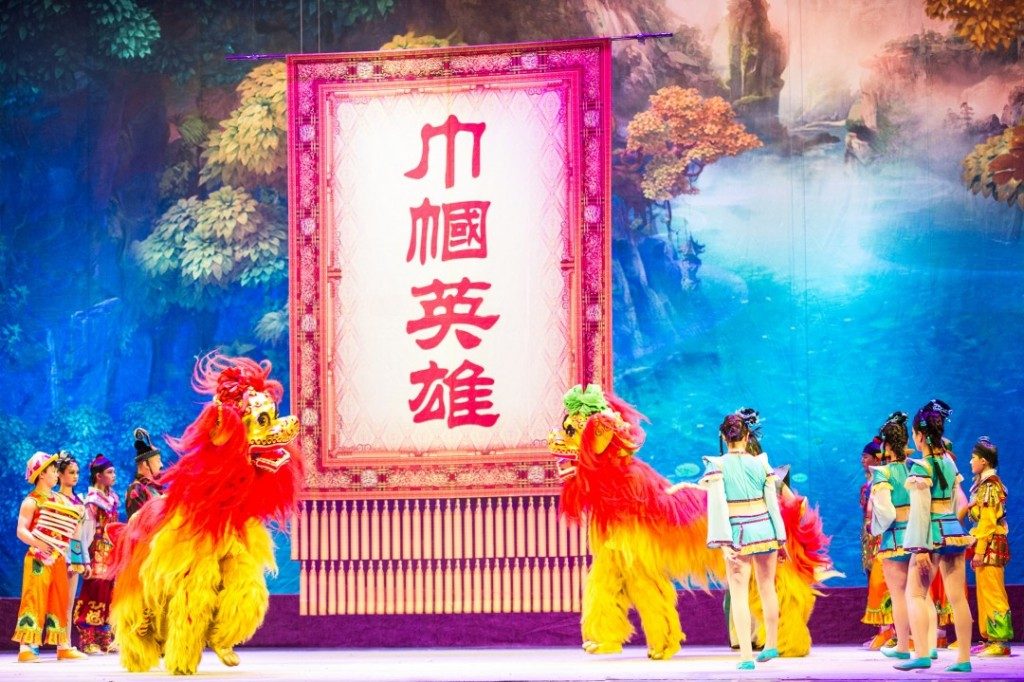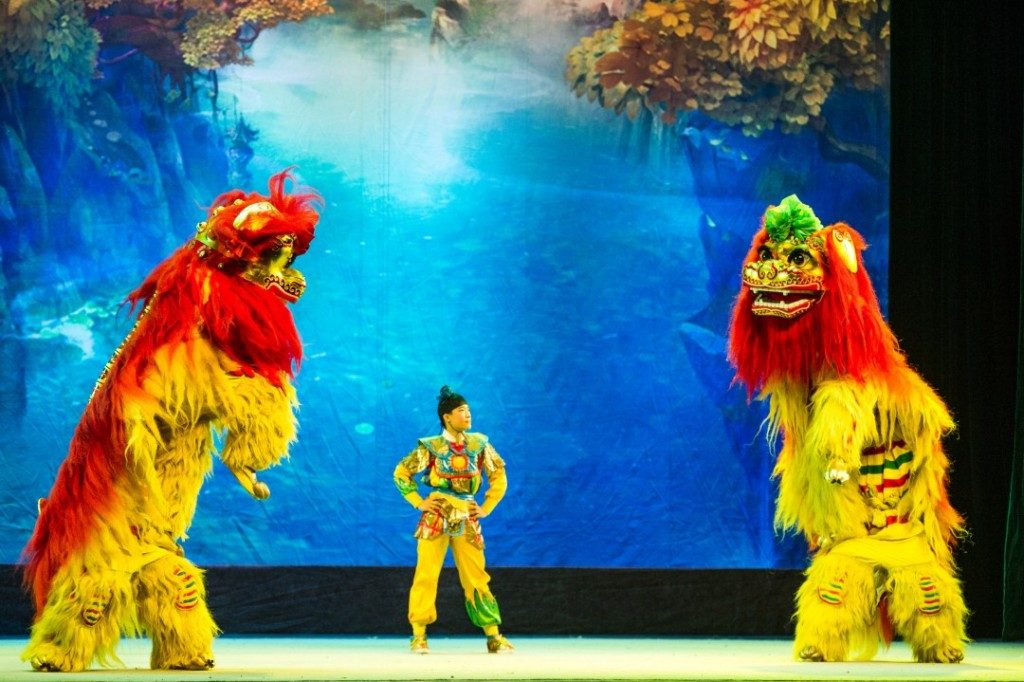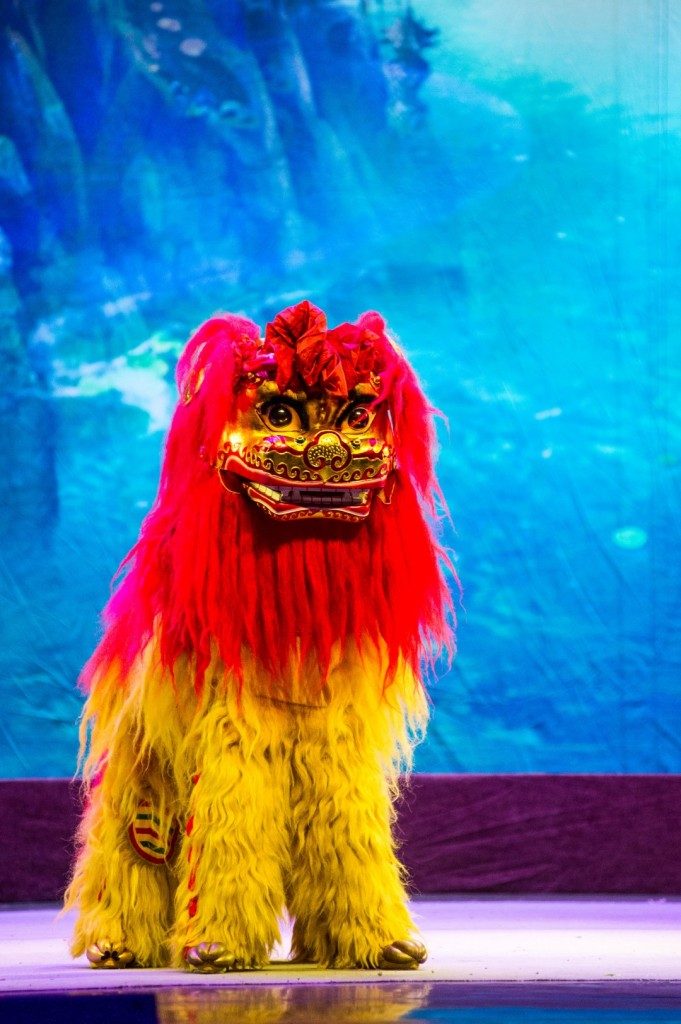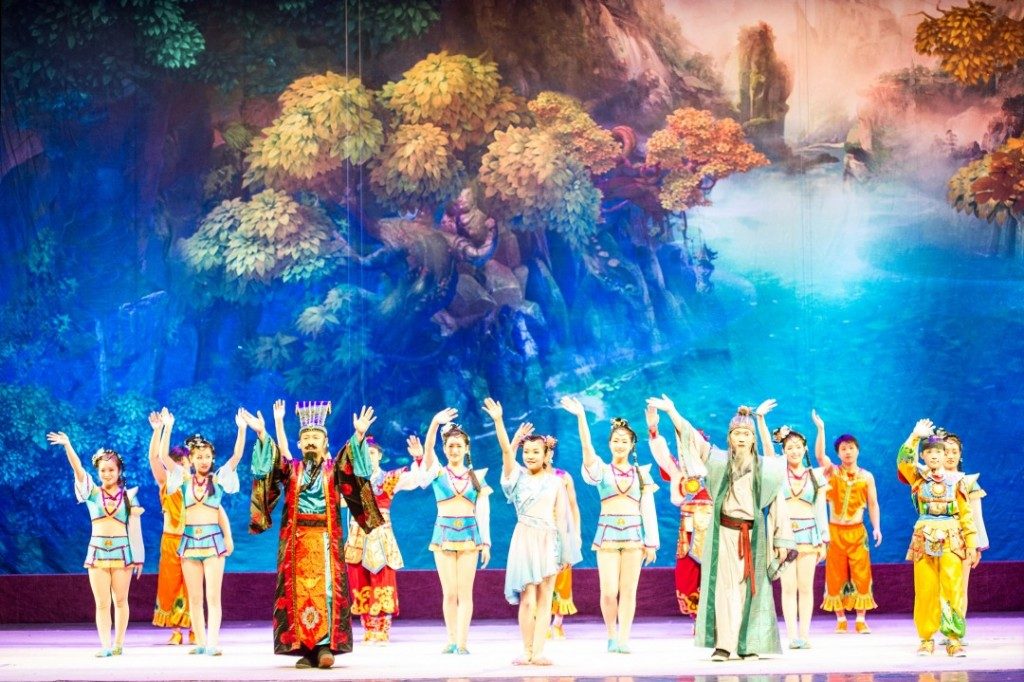 Shooting in the theater is exhausting because I am stuck with my heaviest gear for three hours and I got to hold the camera at my face the whole time. Although my Chinese is not great, I could follow the story as I had seen the Disney version many years ago and it helpme  fill in the gaps in the story. The acrobatic section of the show was incredible. I will never get tired of watch acrobatic performances in China. I had fun during this shoot, even though my shoulders want to kill me at the end of the night. I am not sure how many more theater shows I will be shooting as the music season is about to start in China again, but getting back to work after a long boring winter is a good feeling.
Shaun.