A walk around Shanghai Pudong HDR
After spending all day in meetings, I decided to skip dinner with my colleagues and go for a walk around the financial side of the Bund with my camera. I wanted to try shooting some handheld HDR shots as I hate dragging my tripod with me when I go exploring around a city. I used my Nikon D3s and the Nikon 16-35 f4 lens.
The Bund has some of the most interesting buildings in all of China and the skyscrapers are truly humongous. I shot most of the photos at 16mm and I could barely fit the buildings into my shots.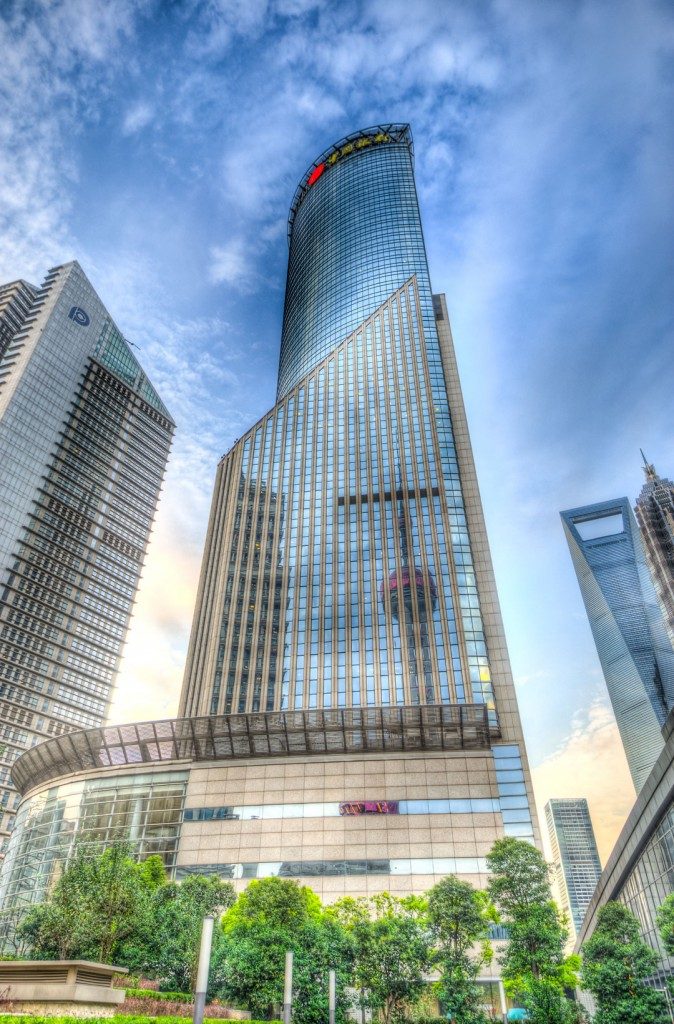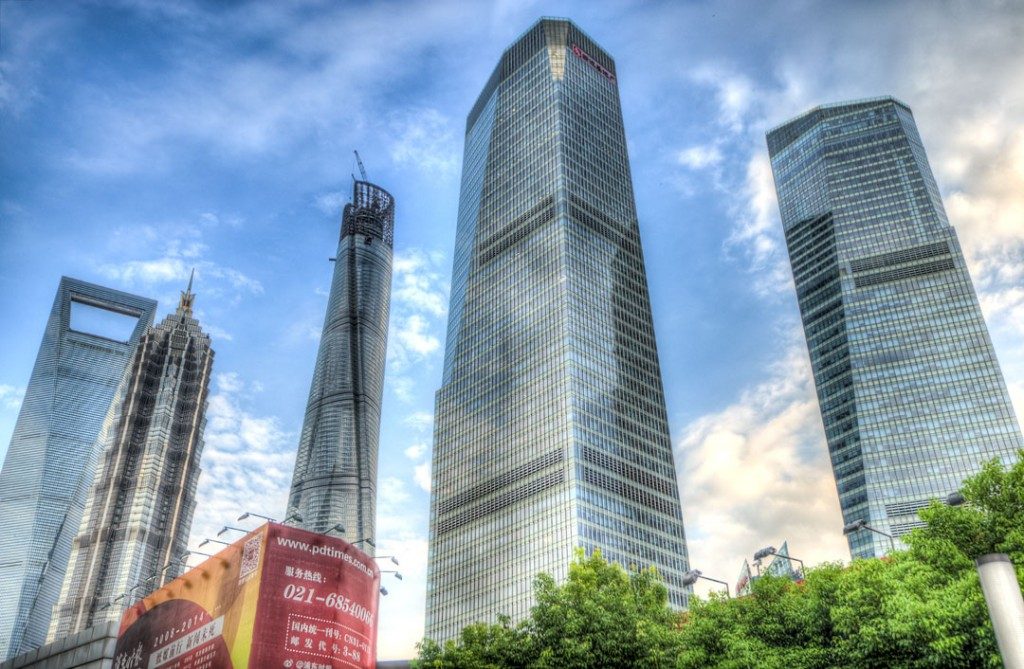 Shooting just before sunset gave the sky some lovely colors.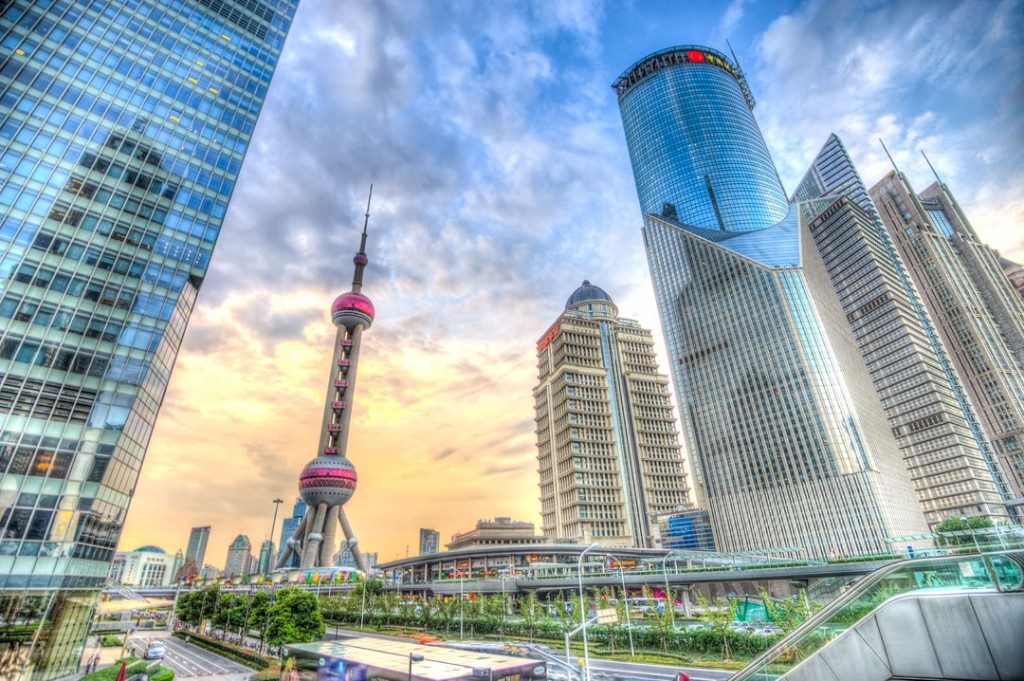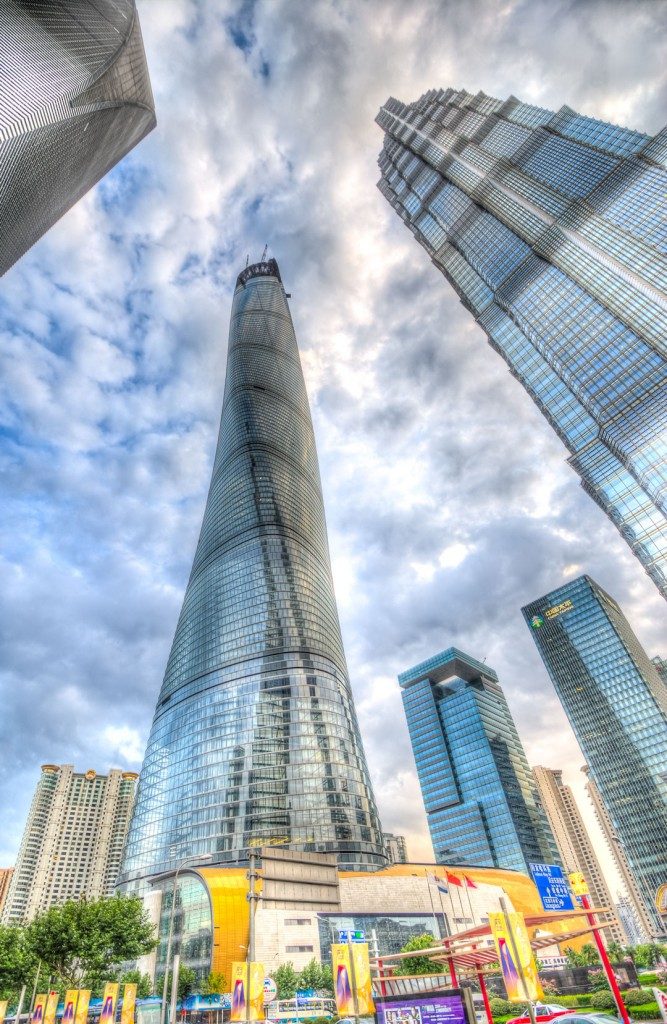 Standing next to these buildings and looking up is incredible, these buildings just seem to go up forever.
HDR is an amazing technique to play with from time to time and  the Nikon D3s made this incredible easy to do.
Shaun
http://www.meanbearmedia.com/2015/02/a-walk-around-shanghai-pudong-hdr/